A dynamic team of trades professionals, including HVAC techs, electricians, carpenters, plumbers, equipment operators, and more.
---
---
We Build From the Ground Up
Cummings Properties' in-house team of highly skilled tradespeople handles all aspects of Company-related construction—from erecting new buildings and expansive additions to completing complex laboratory buildouts and modern office construction.
Our talented carpenters, plumbers, electricians, HVAC technicians, and grounds workers are also responsible for maintaining 11 million square feet of commercial property, both inside and out, from the landscaping up to each building's roof.
Thanks to this in-house construction talent, Cummings Properties is unmatched in its highly responsive service and its ability to complete complex buildouts within aggressive timeframes.
---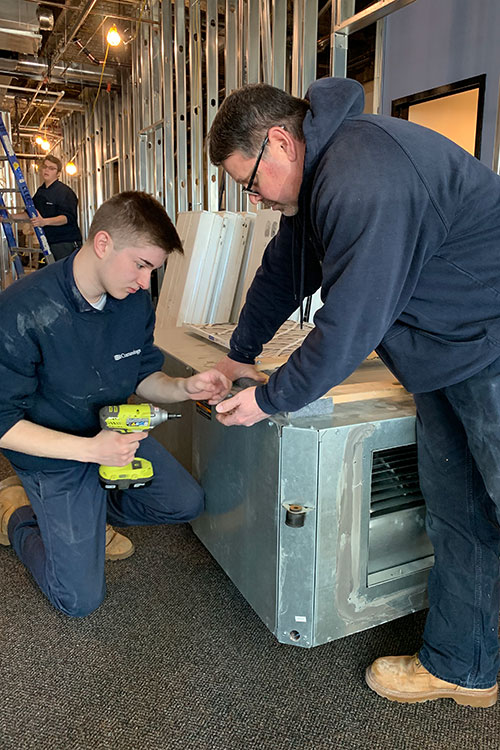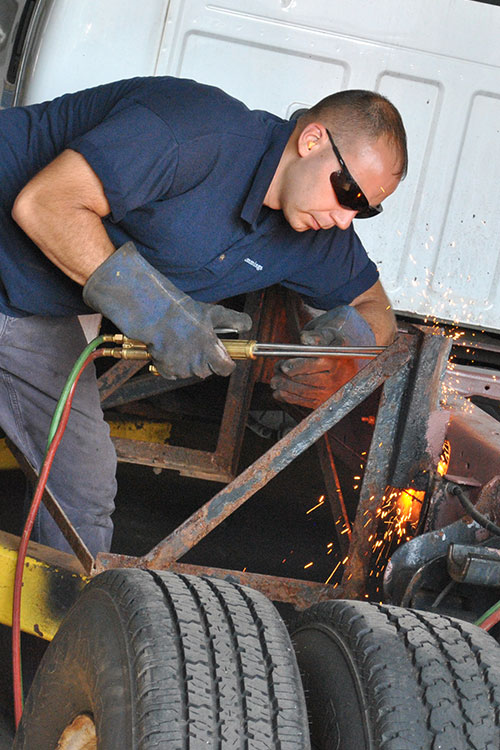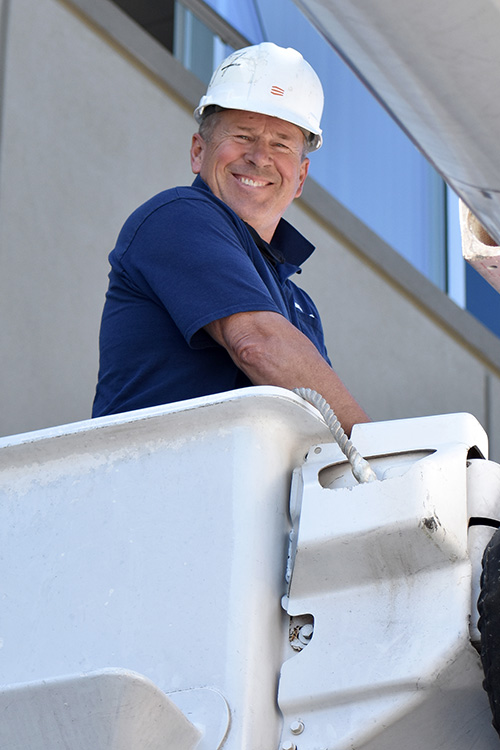 ---
Join the Cummings Properties Construction Team
Cummings Properties is invested in the safety and success of its team members. Join a close-knit community of skilled professionals who work hard—and have fun—while ensuring that each job is done right.
Earn a steady wage, plus more
The Company's half-century history of consistent success allows us to offer you job stability with a year-round 40-hour workweek and the following perks:
Overtime opportunities
Annual year-end bonus
Boot and tool allowance
Dependent scholarship opportunities
Medical, dental, life, and disability insurance
401(k) with Company match and employee equity program
Enjoy a work/life balance
All full-time employees enjoy 11 annual paid holidays as well as paid vacation, sick, and personal days. Your time away will be your own: We do not impose on-call for any positions, including HVAC. Because we know how hard you work when on the job, we foster a culture of friendly collaboration that includes fun Company events and team outings.
Hone your skills
As a key player on the Cummings team, you will enjoy the following professional development tools:
On-the-job learning
Opportunities for advancement
Education and licensing reimbursement
Give back
Cummings Properties is all about giving back. The large majority of buildings managed by the firm are actually owned by—and operated for the sole benefit of—Cummings Foundation, with 100 percent of rental profits going to charitable causes. Each year, through Cummings Community Giving, you will have the opportunity to direct a $2,000 donation (made by the Company on your behalf) to a local nonprofit of your choosing.
Learn about additional career opportunities with Cummings Properties.
---
---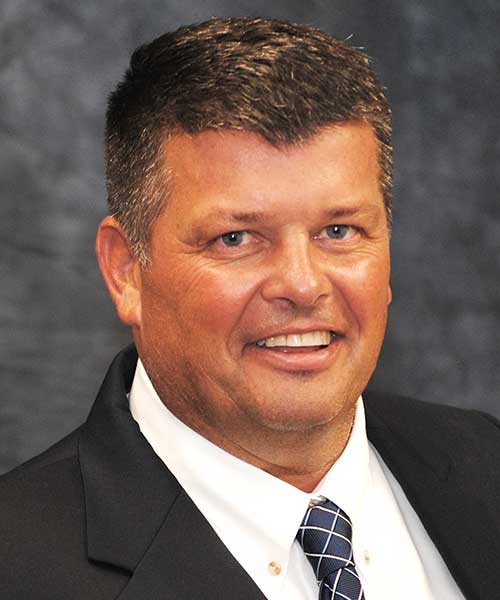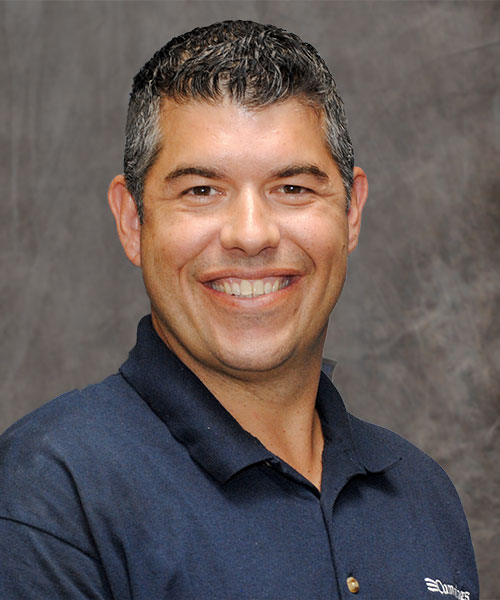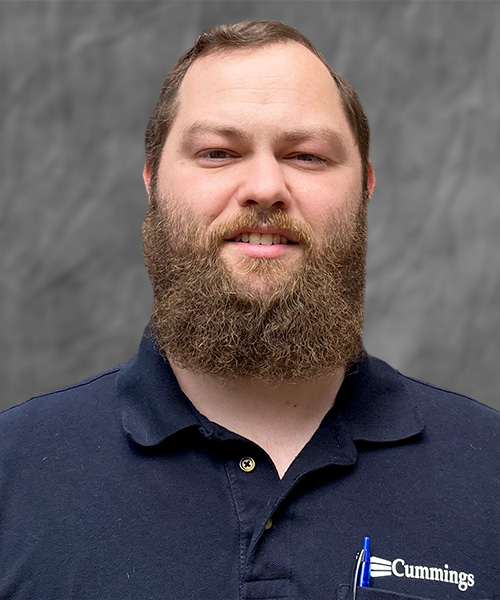 ---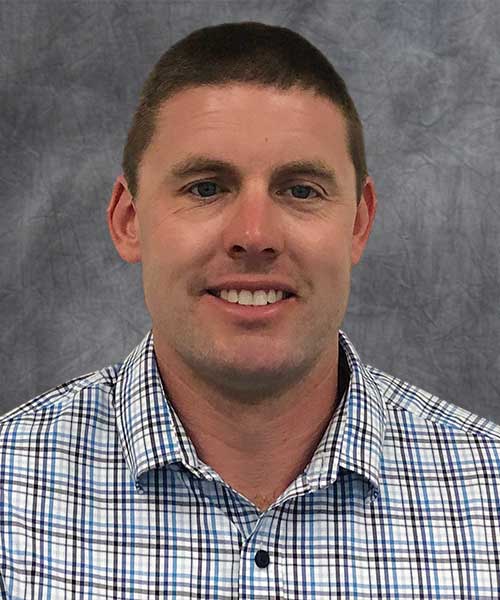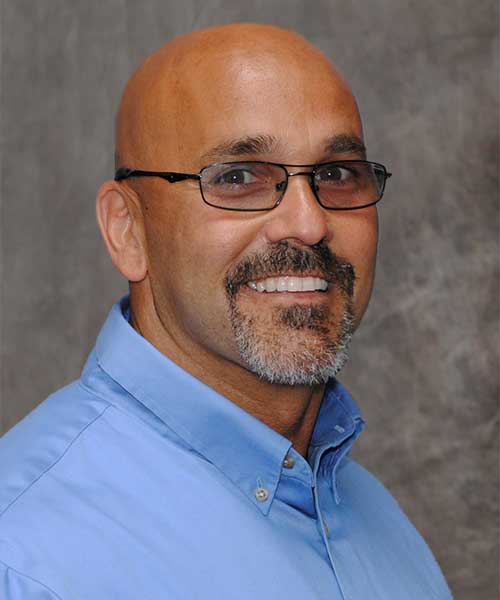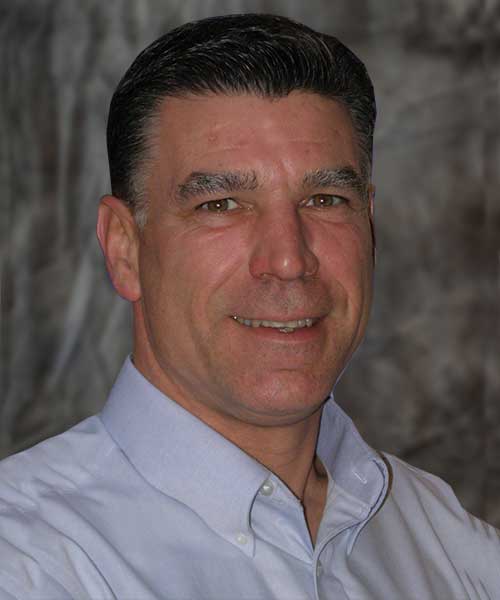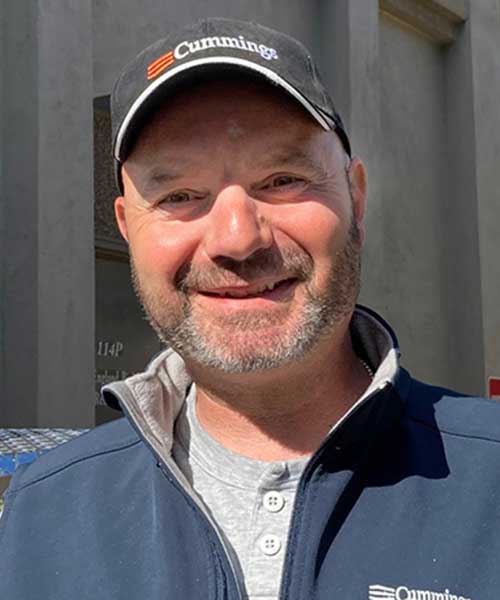 ---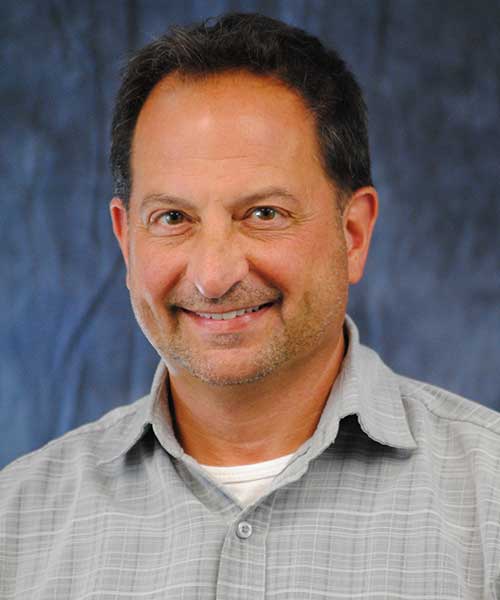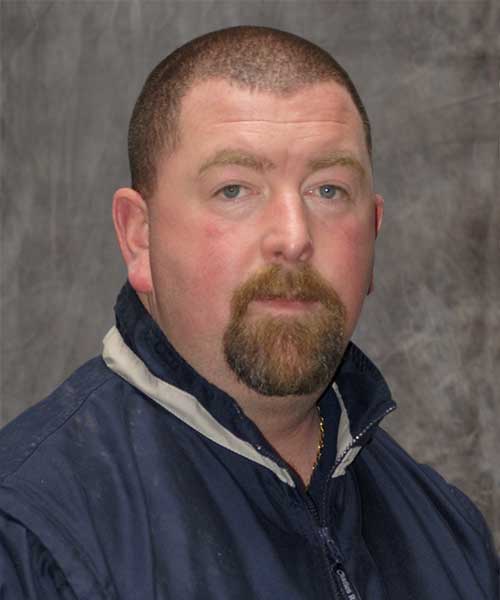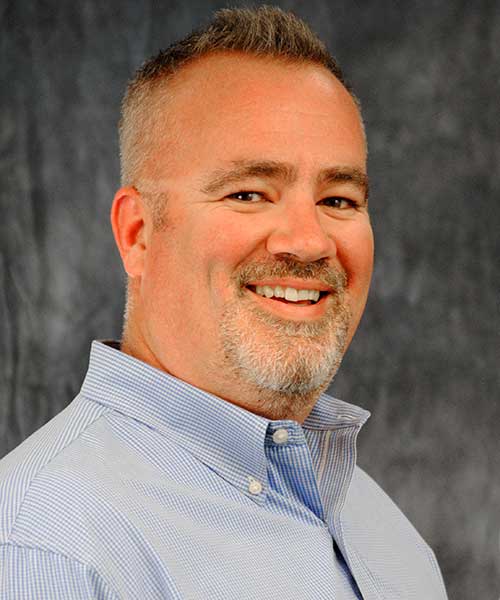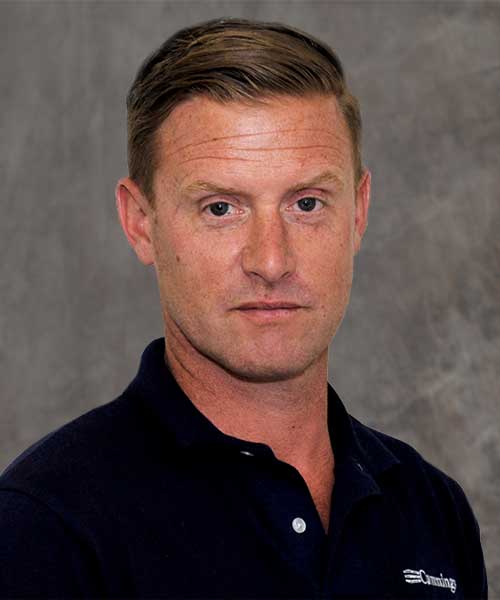 ---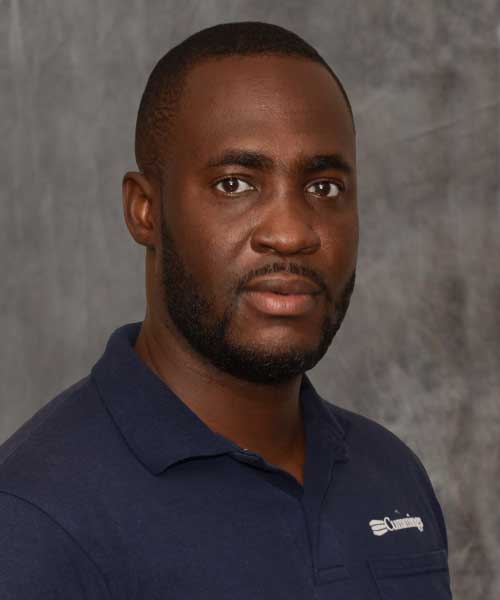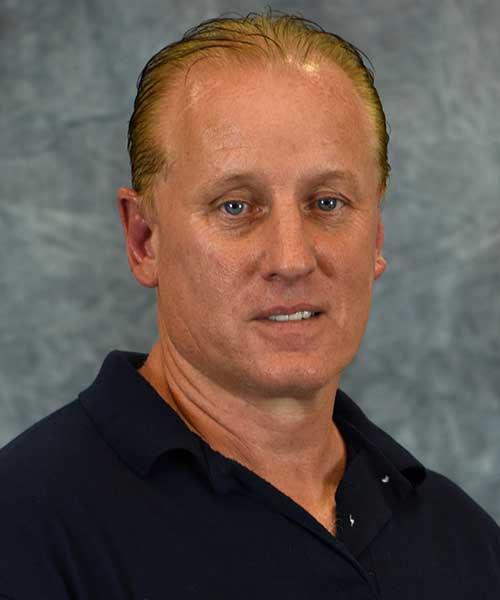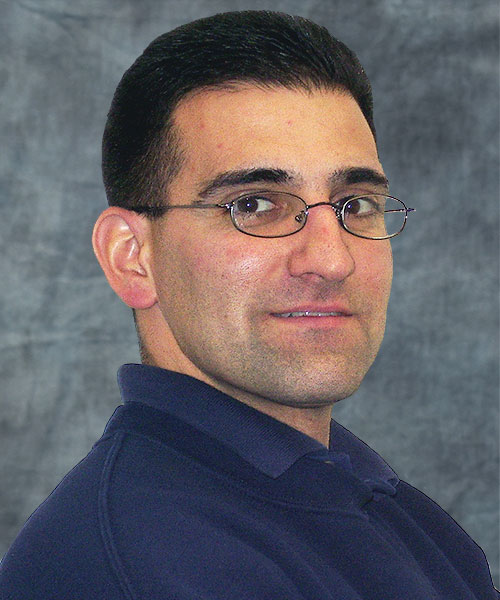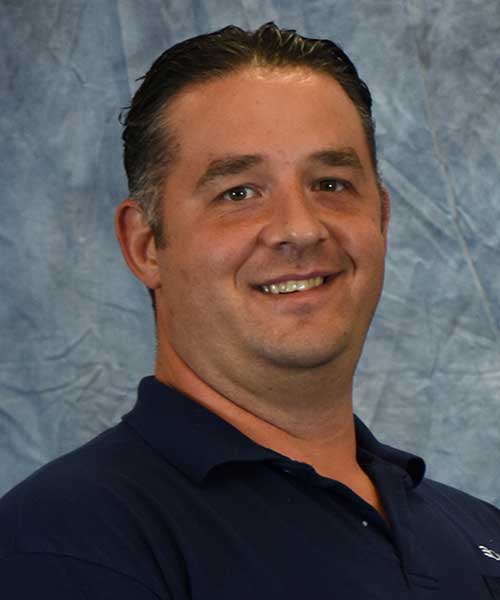 ---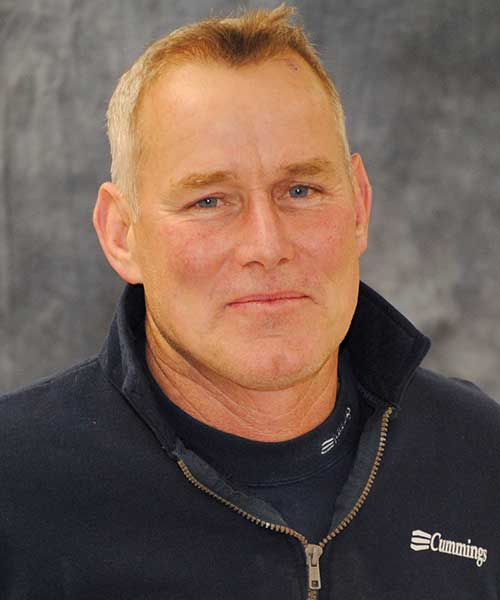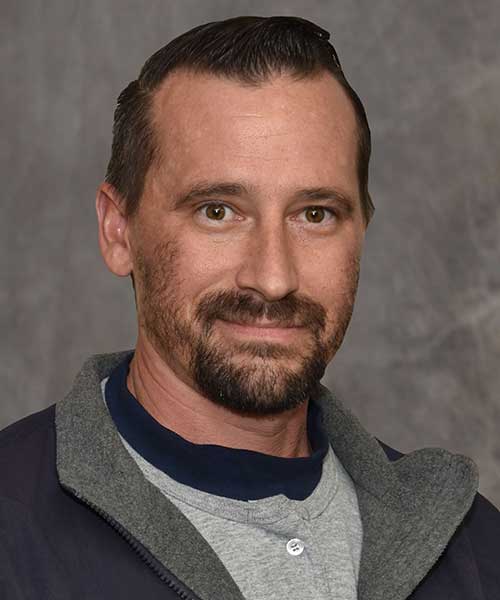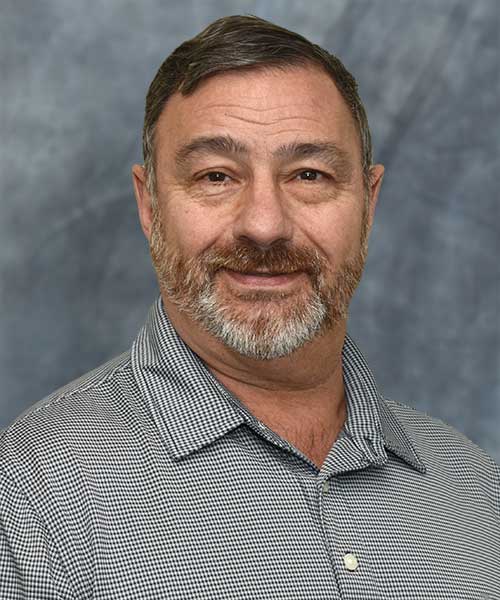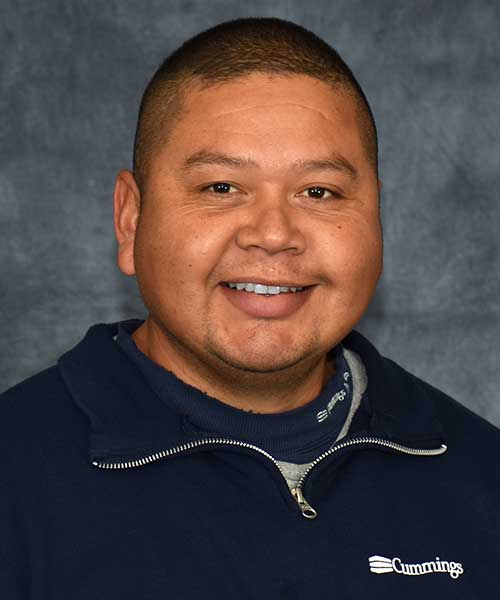 ---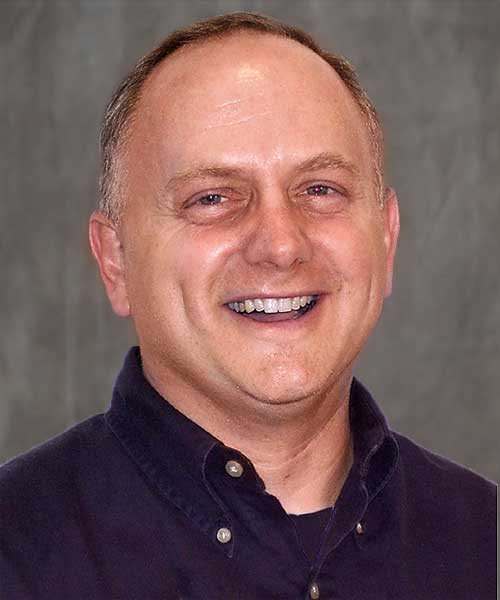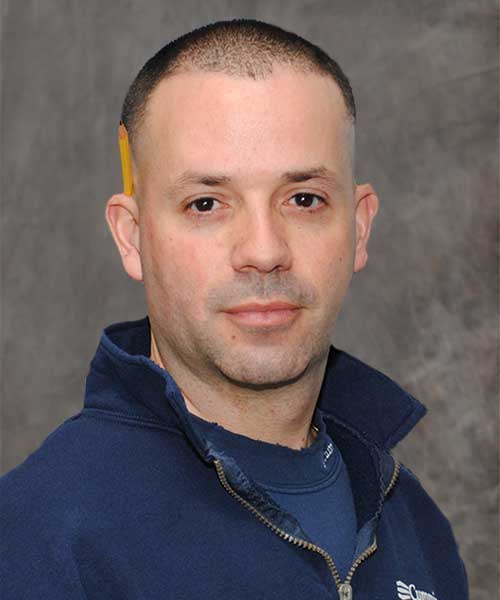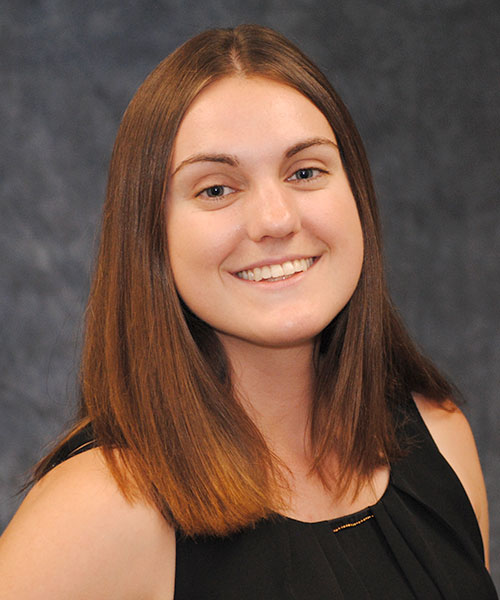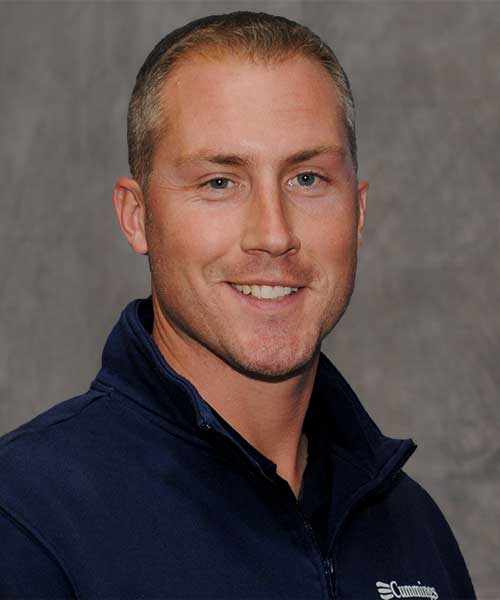 ---