Incubator, Biotechnology, Chemistry, and Materials Science Labs
Whether your company is a startup emerging from a shared lab facility or an established enterprise looking to grow, you will find many R&D, incubator, lab, and manufacturing space options with Cummings Properties.
Choose one of Cummings' move-in-ready labs or work with our in-house design and construction teams to quickly create a space built-to-suit for your needs.
---
---
With more than 50 years of experience, our integrated team has designed and built hundreds of specialized laboratory facilities. Enjoy "one-stop shopping" while we manage all design, permitting, construction, HVAC, plumbing, electrical, and fit-out. This streamlines approach to leasing enables us to quickly deliver specialized labs for life sciences, biomanufacturing, pharma, battery science, chemical engineering, materials science, pilot plants, and research.
Quality Labs at a Fraction of the Cost
With lab rates typically half of those in Cambridge or the Seaport District, Cummings provides a significant leasing value. Our suburban locations offer convenience, ample free parking, numerous area amenities, and easy access to I-95, I-93, and MBTA routes, all at a fraction of the cost of leasing downtown.
Our labs include incubators, wet labs, chemistry labs, clean rooms, and GMP facilities. Standard laboratory features include:
Steel lab benches with resin countertops and adjustable reagent shelves
Chemical fume hoods with solvent and acid storage
Ceiling-mounted exhaust drops and electrical feeds
Emergency shower/eyewash stations
Make-up air and exhaust systems
Lab sinks with point-of-use acid neutralization tanks
Vinyl composition tile floors
Vinyl-faced ceiling tiles or open ceilings
Epoxy painted walls
Emerging Technology Center incubator labs from 1,200 SF
Cummings Properties also offers Emerging Technology Center incubator labs in Medford and Beverly. Ideal for startups, these fully built out individual lab suites include benchwork, utility distribution, and exhaust and make-up air systems. Office and tech space keeps your team together, while shared kitchen and conference rooms reinforce the collaborative community atmosphere.
Vibrant Innovation Communities
Our properties are located in some of the region's fastest-growing life sciences and technology clusters north and west of Boston.
Join these and other tech/science firms at Cummings Properties:

---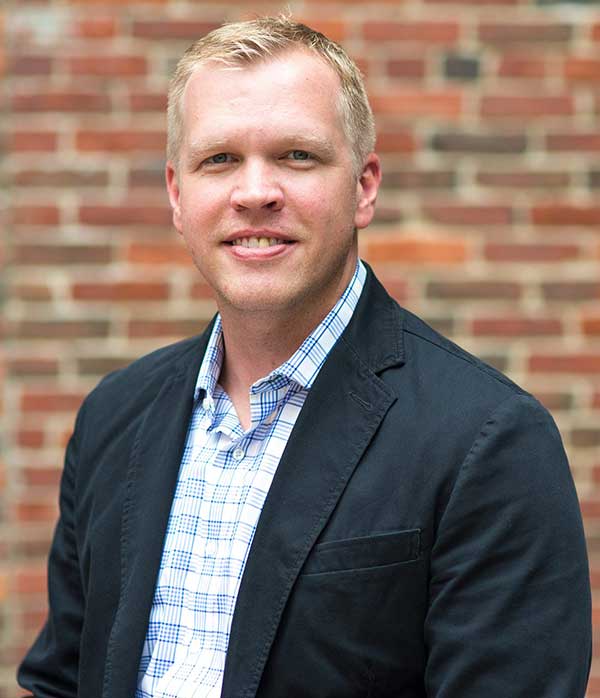 Vaxess Technologies, Cummings Park, Woburn
"With incredible support from Cummings, Vaxess was able to go from an empty building shell to a cleanroom producing GMP clinical material in less than one year. Cummings' in-house architecture and construction teams worked closely with us every step of the way to deliver our space ahead of schedule and on budget, a rarity in greater Boston's current real estate market. Because of their support and reasonable costs, Vaxess has already expanded from 3,600 SF to 10,000 SF in Woburn."
–Michael Schrader, CEO, Vaxess Technologies
Cummings is BioReady®
MassBio Platinum Level Communities
Most of the communities in which Cummings operates have earned MassBio's Platinum Level BioReady® Community rating, indicating that they are highly favorable destinations for biotechnology companies because of bio-friendly permitting and regulations.