$100K for 100 celebration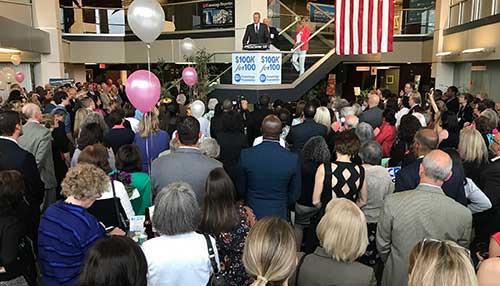 Cummings Foundation awards grants of $100,000 each to 100 local non-profits at $100K for 100.
Complete coverage
Starting Small and Making It Big — An Entrepreneur's Journey to Billion-Dollar Philanthropist.
Preview the Book and Order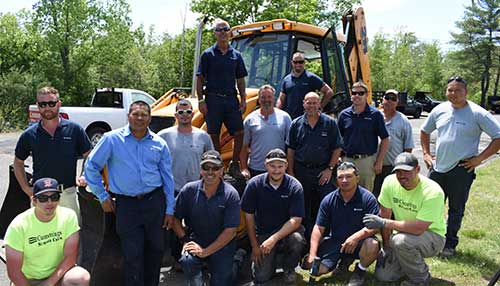 Join the Cummings Properties team - opportunities in construction, leasing, design, and administration.
Available positions