Cummings' Boston Avenue campus is uniquely situated in both Medford and Somerville, ideally located within walking distance of Tufts University and close to Harvard and MIT in neighboring Cambridge. With many top colleges and universities nearby, the property offers proximity to a highly skilled workforce and educated talent pool.
The location is close to bustling Davis Square and just a few miles north of the Kendall Square innovation and technology hub. Commute easily via public transportation to the nearby Tufts MBTA station or on-site bus stop. For those traveling by car, I-93 is just minutes away, and this office and lab facility offers ample free garage parking for employees and visitors.
200 Boston Avenue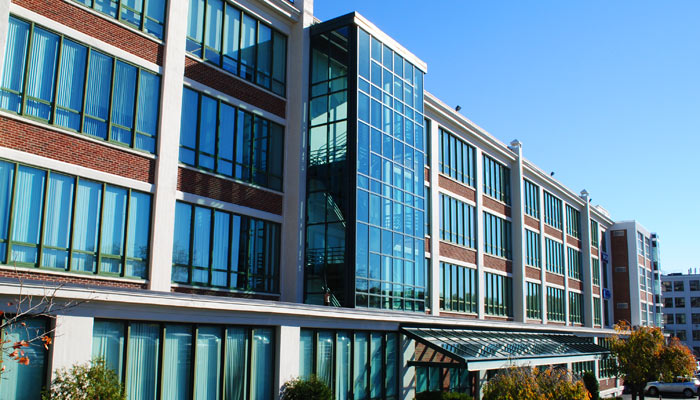 Leasing Information
196 Boston Avenue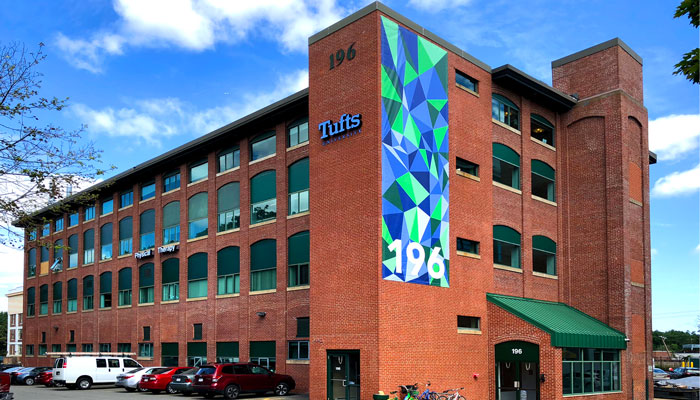 Leasing Information
---

Now leasing – 1,700 to 20,000 SF
Cummings is pleased to present new lab opportunities at 200 Boston Avenue. Join growing life sciences companies in a collaborative environment with access to shared conference and huddle rooms. Choose a newly constructed small lab space or scale up with a build-to-suit lab opportunity. These suites are ideal for customization with the support of our in-house design and construction teams.
---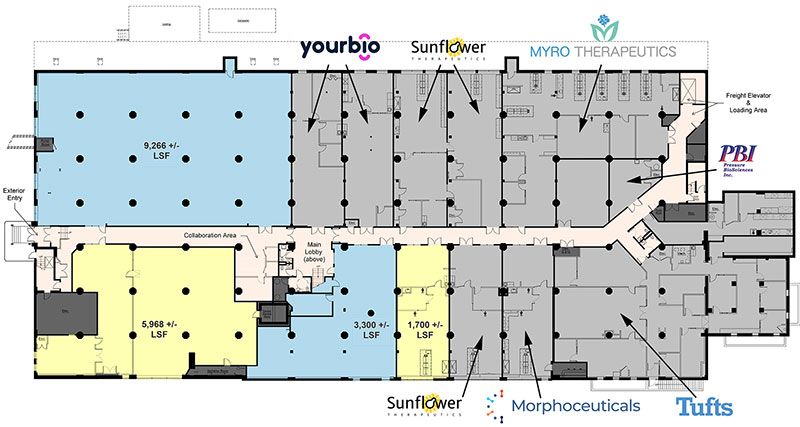 ---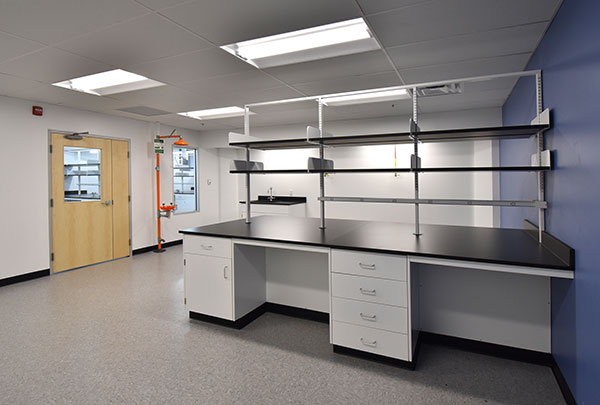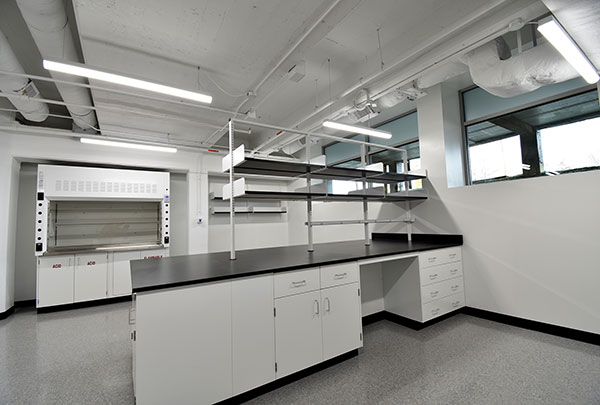 ---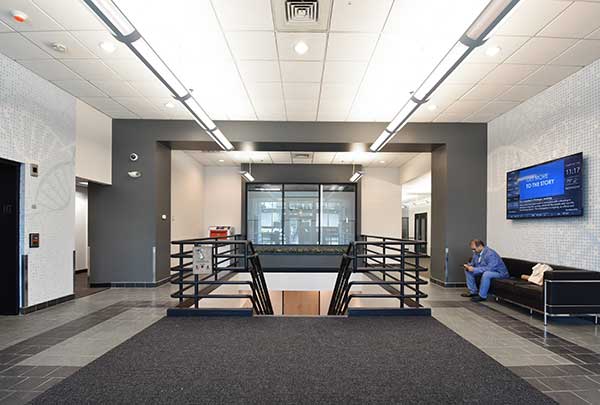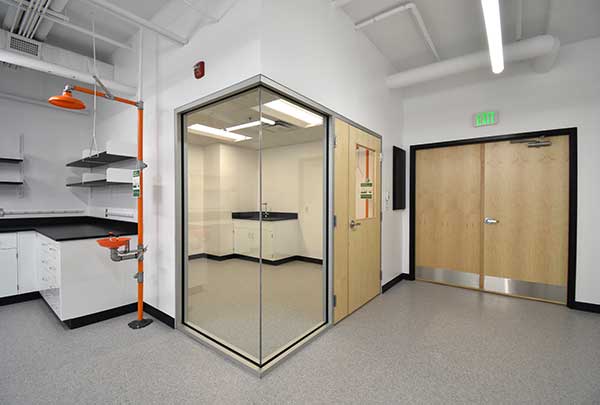 ---
Why You Should Lease Commercial Property in Medford & Somerville
Leasing an office or lab in Medford and Somerville has a wealth of advantages for large or small businesses and startup enterprises. Being close to both the suburbs and the city makes commuting easy by MBTA bus, Green Line, commuter rail, or parking in our onsite garage. Alewife Station area, Route 2, and Route 93 are minutes away via Route 16. And, while Medford and Somerville offer many of the same benefits as Cambridge and Boston, lease rates are a fraction of the cost of skyrocketing downtown real estate.
Amenities abound near the Cummings Boston Avenue campus. Enjoy morning coffee from nearby Starbucks or Dunkin', or walk to Whole Foods. Within a mile of the property, West Medford boasts fine dining at Bisto 5, casual fare at Snappy Pattys, and tasty brews at Medford Brewing Company. Head towards Tufts University for pizza and café options, as well as Danish Pastry House.
Somerville's multitude of squares, including Davis, Porter, and Union Square, are filled with shopping and dining opportunities. Enjoy fine restaurants, popular night spots, entertainment, and independent as well as popular chain retail stores. Medford boasts 24 public parks, including a variety of basketball courts, soccer fields, and swimming pools, perfect for team-building after work.