Ideally located adjacent to Cambridge, Medford and Somerville sit in one of the most popular and thriving regions in New England. You will have easy access to a diverse, vibrant community known for its restaurants, cafes, vintage shops, urban gardens, and easily navigable bicycle trails. Medford is home to Tufts University, and several other major academic institutions, including Harvard and MIT, are nearby. Medford and Somerville are easily reached by public transportation and are just minutes from I-93.
Now pre-leasing – 2,000 to 25,000 SF
Cummings is pleased to present new speculative floor plans for build-to-suit lab opportunities at 200 Boston Avenue, Medford. These suites are ideal for customization with the support of our in-house design and construction teams.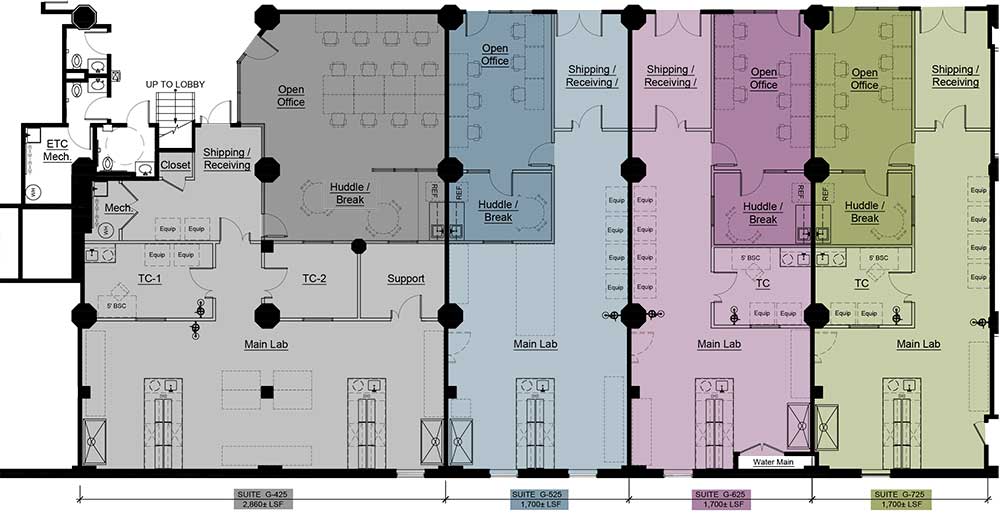 ---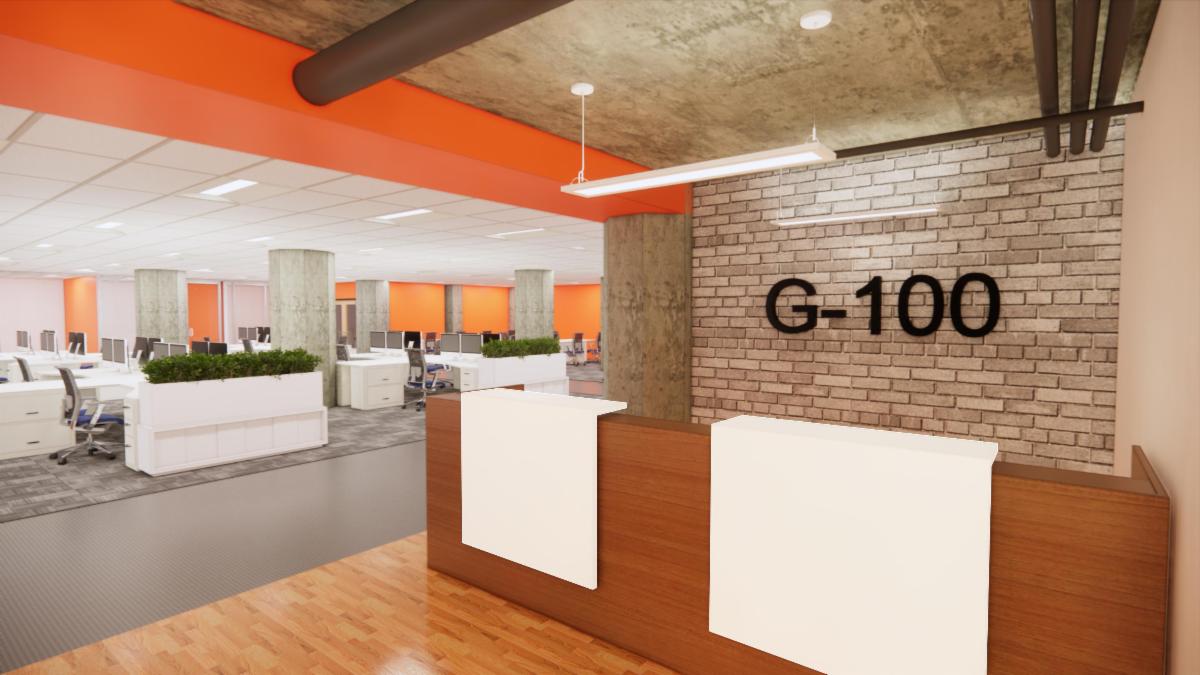 ---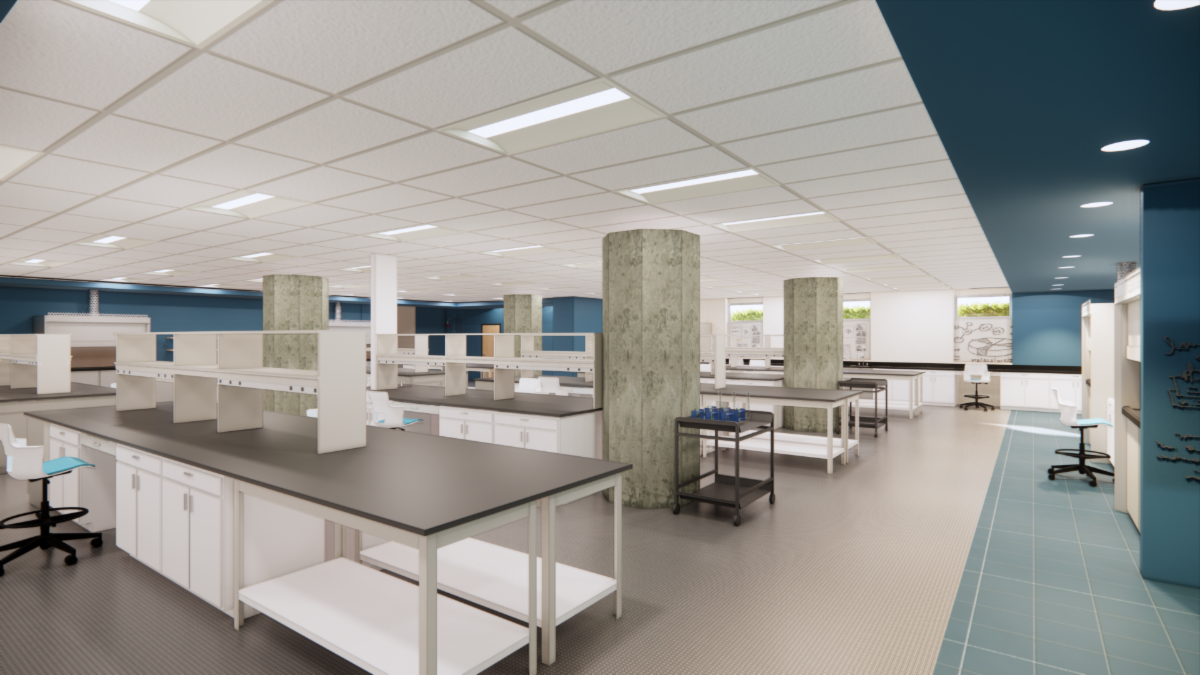 Why You Should Lease Commercial Property in Medford & Somerville
Medford boasts 24 public parks, including a variety of basketball courts, soccer fields, and swimming pools, perfect for team-building after work. Somerville's multitude of squares, including Davis, Porter, and Union Square, are filled with fine dining, diners, and unique bars, lending a neighborhood feel to this urban community.
Leasing an office in Medford and Somerville has a wealth of advantages for large and small businesses. Not only will your company be in a centrally located area surrounded by restaurants, clothing stores, bars, antique shops, etc., giving your employees something to do on break, but there's also plenty of public transportation nearby. For those who don't own a vehicle, or who want to rely on the bus or train, Somerville and Medford both are accessible to the MBTA's Red Line, and there are several public buses.
While prices can skyrocket deep in the city, Medford and Somerville offer more affordable offices for lease while being close to both the suburbs and the city.