Enjoy flexibility and a variety of cost-effective options when filming your ad spot, television program, or feature film within our diverse suburban Boston portfolio. Cummings offers an array of well-maintained shooting locations within minutes of I-93, I-95, and Route 128 that feature secure and ample free parking, power, loading docks, and freight elevators. Choose from appropriately private, customizable spaces in 11 greater Boston communities: Andover, Beverly, Burlington, Marlborough, Medford, Somerville, Stoneham, Sudbury, Wakefield, Wilmington, and Woburn.
---
Benefits of a Cummings film location
Save money in your film budget
Drive a short 10 miles outside the city for a filming location, and you'll pay a fraction of what you would in Cambridge or Boston. This business decision will allow you to invest more of your budget in other areas of your project.
Enjoy flexible license terms
Take advantage of a straightforward leasing process—and a short, simple license—with Cummings. With durations starting at a single day, we will work with you to ensure you have as much—or as little—time as you need to get your project done.
Be close to Boston and Cambridge
Reap the benefits of being just minutes from downtown areas without the hassles inherent to a city stay. Our suburban locations allow for on-budget accommodations for cast and crew and a smooth commute to the set each day—all while providing proximity to Logan airport, public transit hubs, and urban attractions.
Select from a variety of versatile shooting and logistics locations
Does your scene call for a bustling business campus or a secluded warehouse? Are you looking for a picturesque park or an empty space you can tailor for the shoot? Do you need a separate space to build or store your equipment, wardrobe, and props? We will work with you to find locations that check all your boxes.
Occupy an amenity-rich environment
Filming at an office building or business campus means never having to wonder where the next meal, coffee, or bathroom break is going to lead your crew. You will have ready access to on-site facilities and nearby dining, shopping, and hotel options when you lease with Cummings.
---
Recent projects filmed within the Cummings Properties portfolio
Father of the Year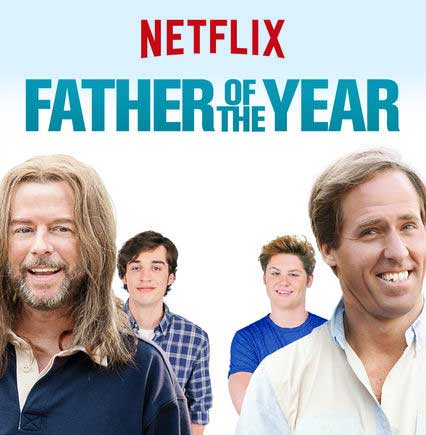 Director Tyler Spindel's 2018 Netflix film starring David Spade, Nat Faxon, and Joey Bragg included footage shot at Audubon Road in Wakefield.
Patriots Day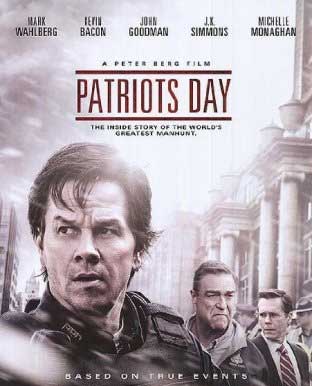 Director Peter Berg's 2017 blockbuster starring Mark Wahlberg, Michelle Monaghan, and J.K. Simmons included footage shot at 12 Gill Street in Woburn.
"Filming was a success! The director and producers were extremely happy. Thank you so much for going above and beyond and for putting in the extra time to make this all possible. It is always a pleasure working with Cummings Properties. Without the support of local businesses, a production like this would not be possible in Massachusetts." - Joseph Piasecki, Assistant Location Manager, Patriots Day
Top Chef: Boston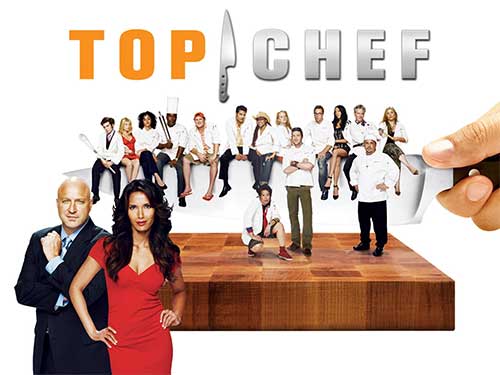 The Proposal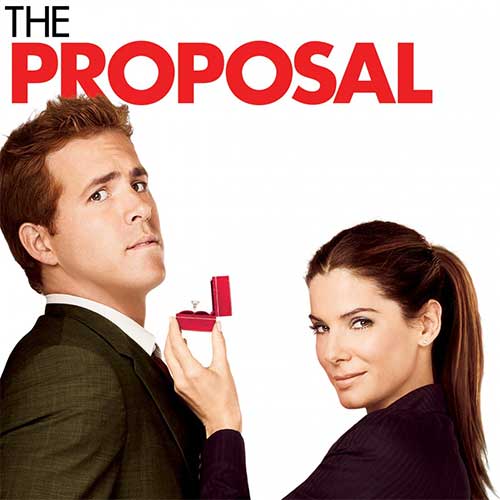 Director Anna Fletcher's 2009 romantic comedy starring Sandra Bullock, Ryan Reynolds, and Mary Steenburgen included footage shot at Cummings Center in Beverly.
Numerous Commercials
Dunkin' Donuts, Subway, Connecticut State Lottery, and WB Mason have filmed commercials at various buildings across the Cummings portfolio.