Join MetroNorth's premier business campus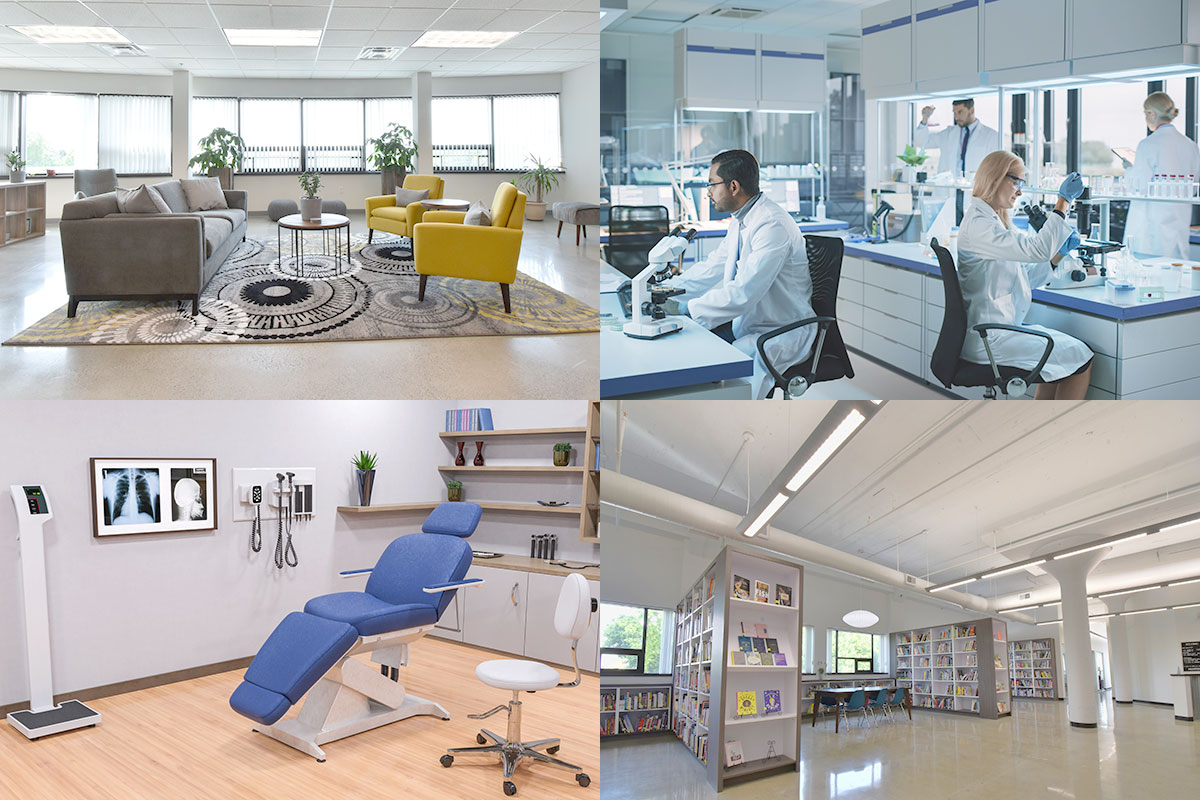 Space for Any Business
Cummings Center is a true mixed-use development that offers first-class office, lab, warehouse, retail, and research and development space at low full-service lease rates.
Begin exploring the campus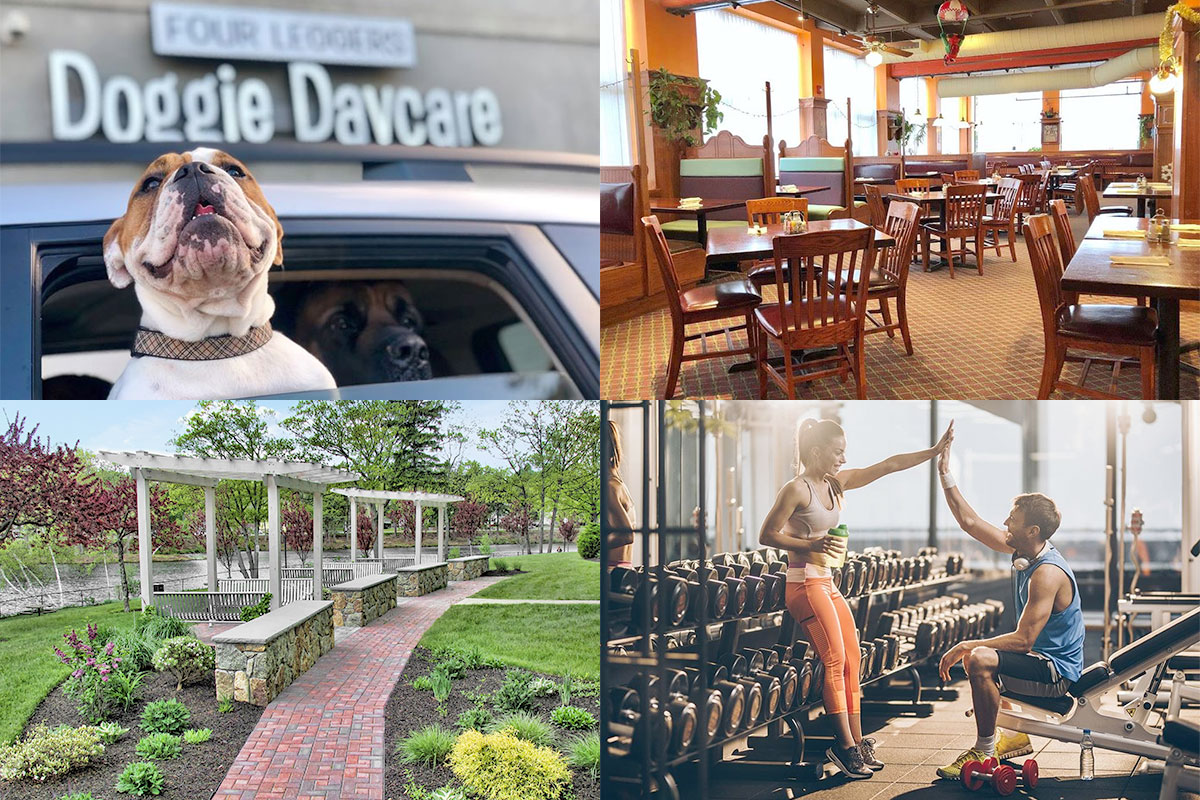 Convenient Amenities
On-site amenities include a post office, restaurants, banks, health clubs, daycare, travel agents, salons, spas, attorneys, accountants, more than 100 health care professionals and even dog daycare.
Explore what we have to offer
The Cummings Properties advantage

Cummings Center is part of Cummings Properties' 11 million square foot commercial space portfolio. Benefit from Cummings' fully integrated leasing, property management, design, construction, and financing to meet your commercial real estate requirements quickly and cost-effectively.
Join these clients and more at Cummings Center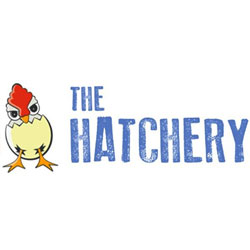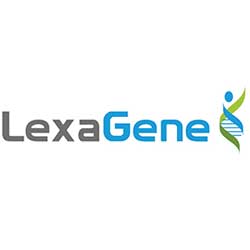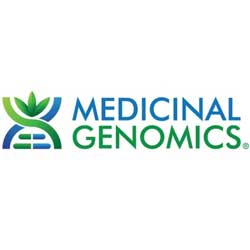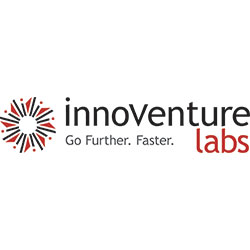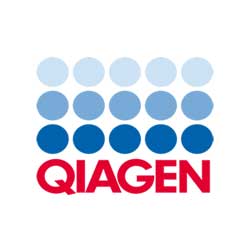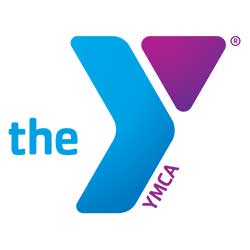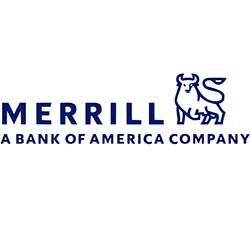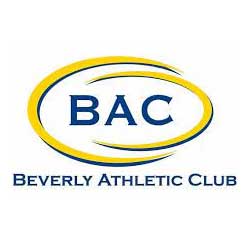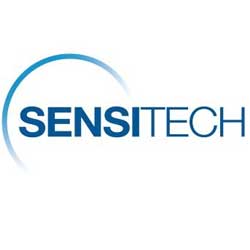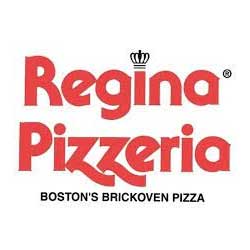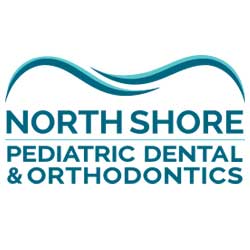 Building Selections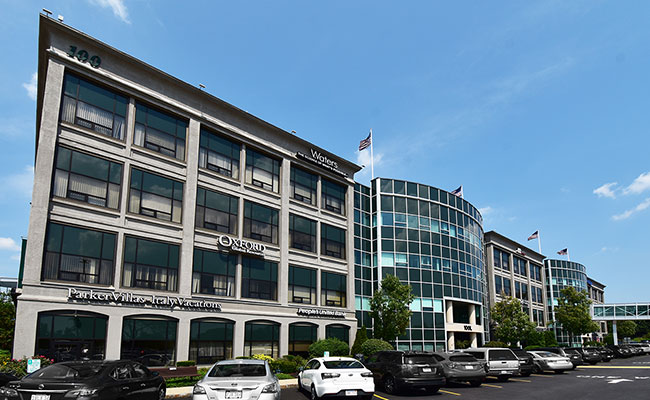 100 Cummings Center
The centerpiece of the North Shore's premier office, medical, and research campus
Learn More
Available Suites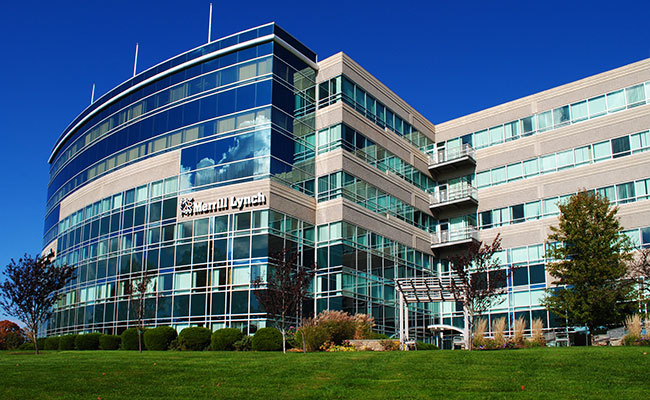 500 Cummings Center
The crowning jewel of the Cummings Center campus
Learn More
Available Suites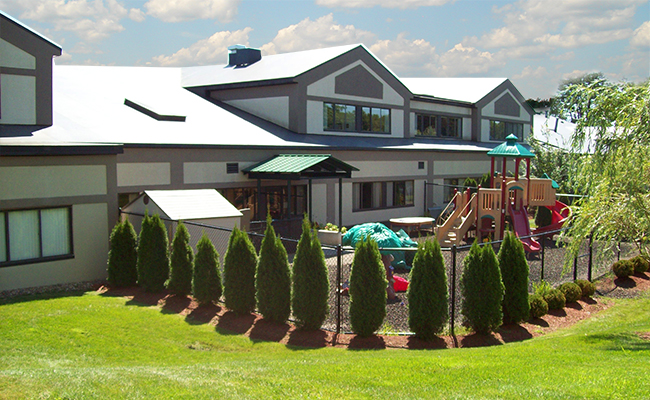 600 Cummings Center
Waterfront office and flex space
Learn More
Available Suites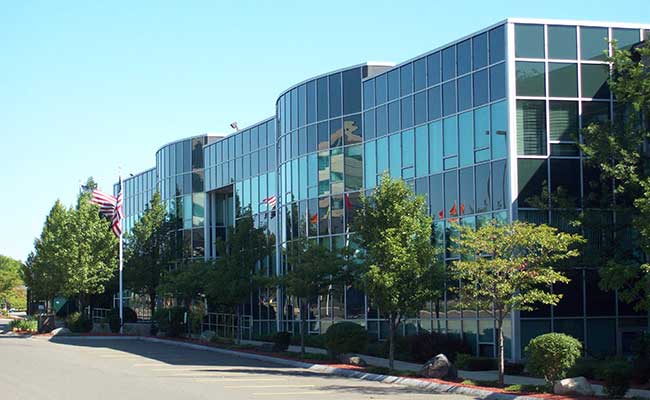 800 Cummings Center
Versatile office and R&D space in Beverly
Learn More
Available Suites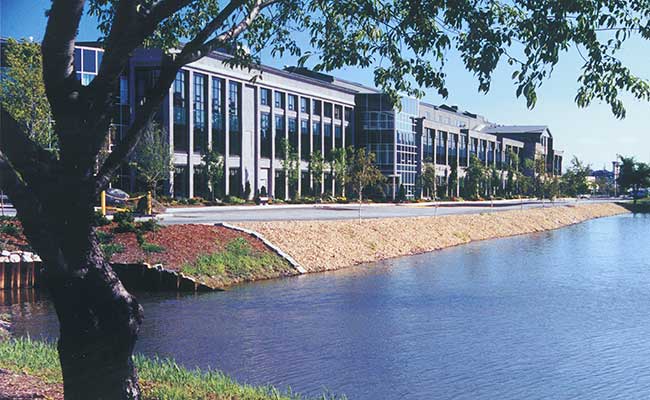 900 Cummings Center
Home to many medical practices, and law, and engineering firms
Learn More
Available Suites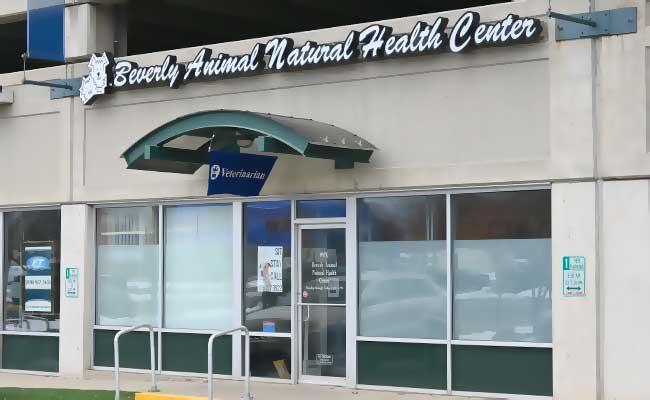 950 Cummings Center
Retail and customer service locations
Learn More
Available Suites
New Beverly Police Headquarters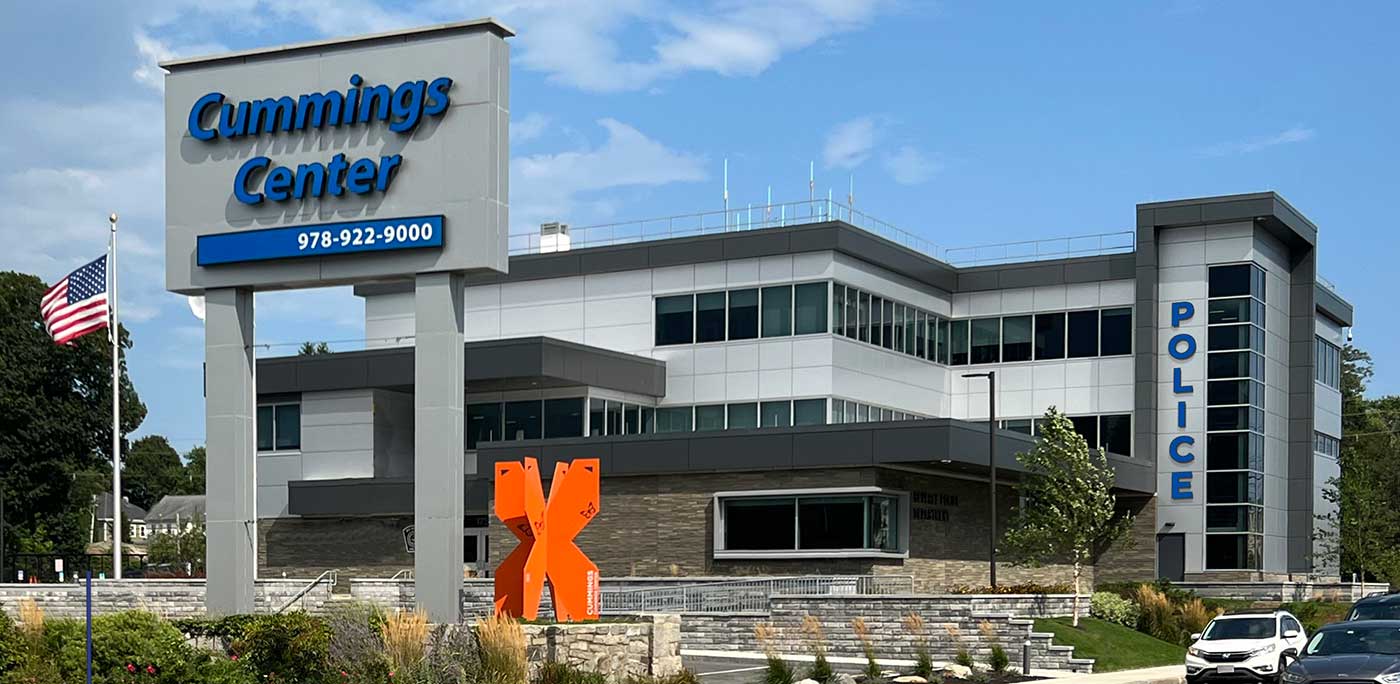 It all began when... a large gray harbor seal, affectionately dubbed "Shoebert," installed himself in Shoe Pond at Cummings Center research, medical, and office park in Beverly, MA.
The Shoebert Story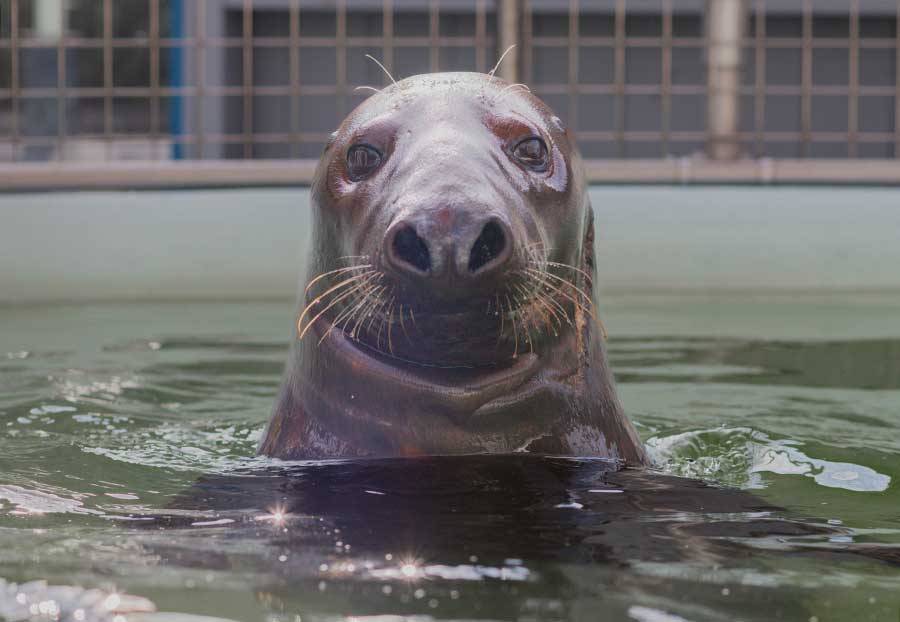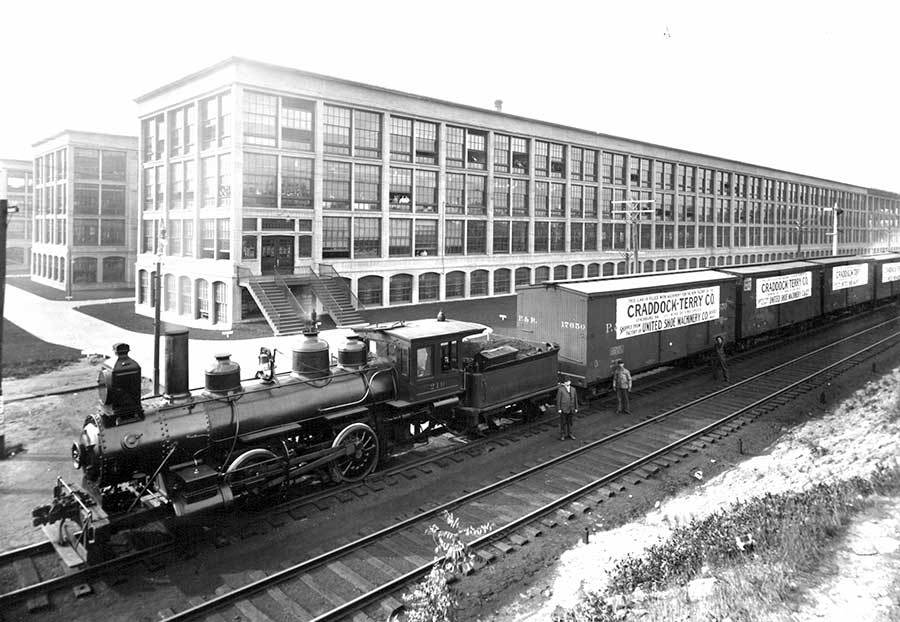 Hailed by The Wall Street Journal on October 2, 1997 as "the single most important concrete landmark in this country," Cummings Center in Beverly, Massachusetts offers world-class quality and flexibility.
Cummings Center History
Cummings Center encourages clients and visitors to bike to our campus. Bike directly from home, or use your bike to supplement public transportation from the Beverly MBTA commuter rail locations, then park at one of our convenient bike racks close to your destination.
Bike and Pedestrian Resources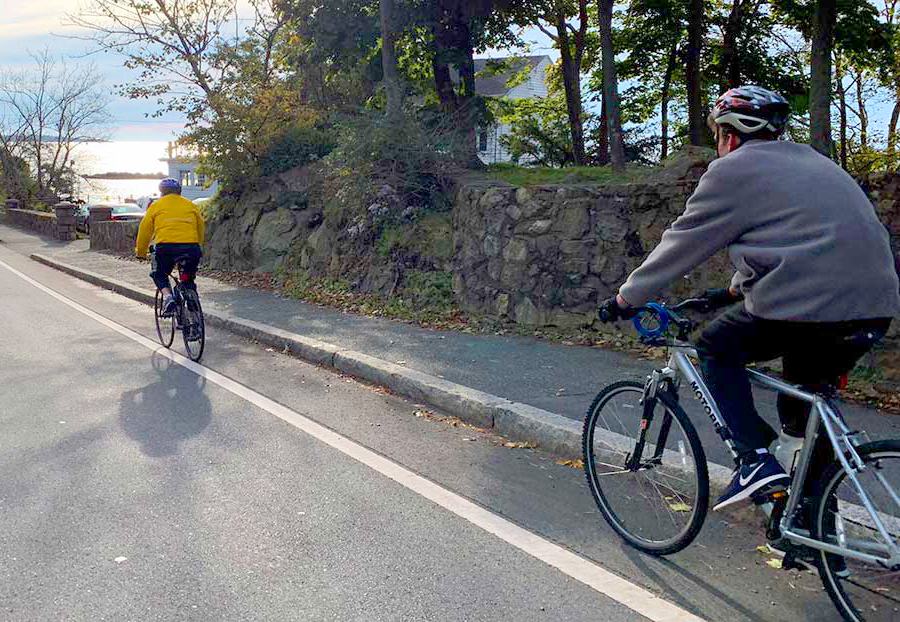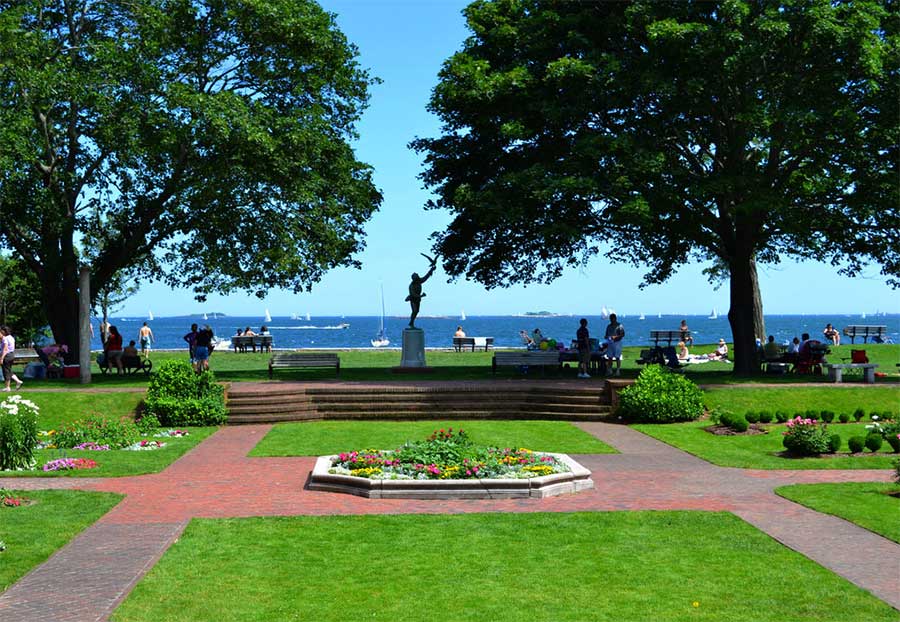 Beverly, Massachusetts is a desirable MetroNorth destination with recreation, shopping, and dining options for all tastes and styles. Located about 30 minutes from Boston, and offering miles of coastline, public parks, and open spaces, Beverly is aptly called the "Garden City."
Leasing in Beverly
Cummings Executive Suites in Beverly offers convenient and flexible options—from virtual office services to spacious office suites—that easily adapt to accommodate your business growth and meet your needs.
Learn More