Save time and money with in-house leasing, design, and construction
Leasing and
Property Management
We work with you to find your ideal space at the right price. Leave the upkeep to us when you sign a full-service lease with Cummings.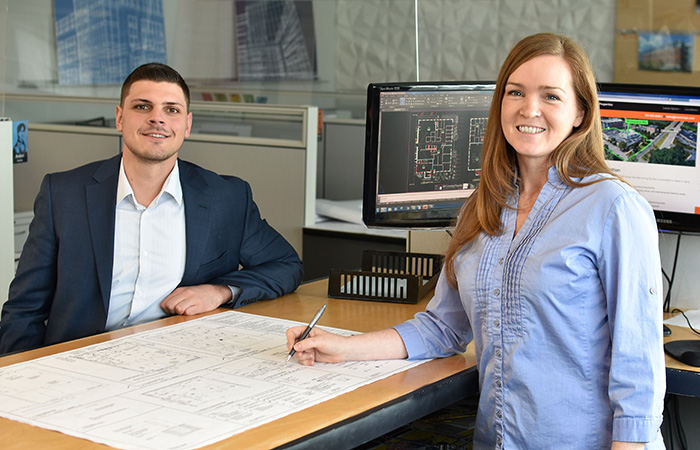 Design & Graphics
Department
Our team of architects, graphic designers, and space planners is ready to design a workplace environment that works for you.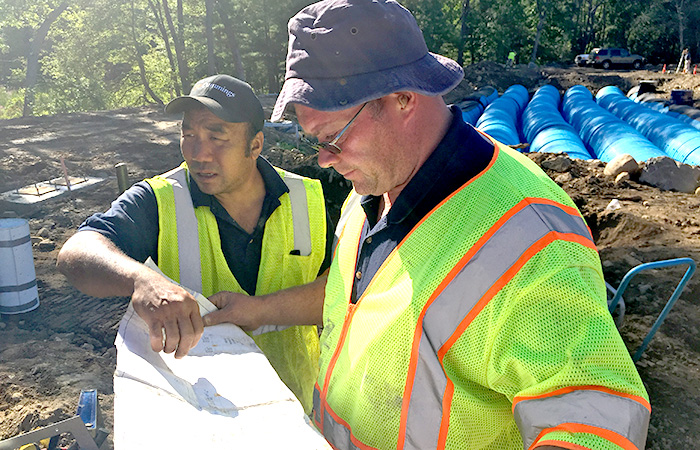 Construction
Professionals
Enjoy custom results with less lead time. Our skilled trades professionals can swiftly build to suit most any commercial space requirement.