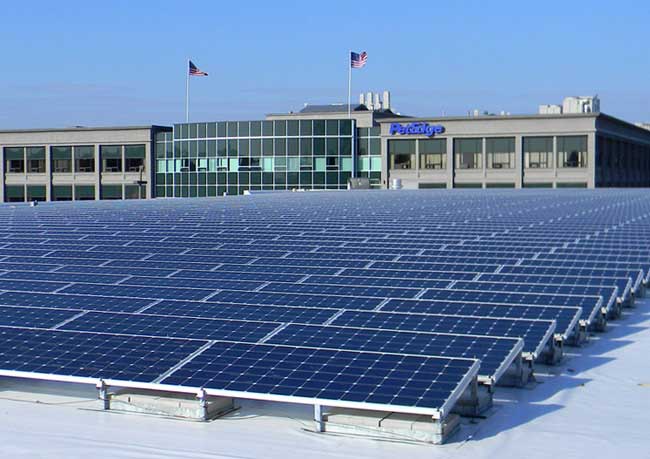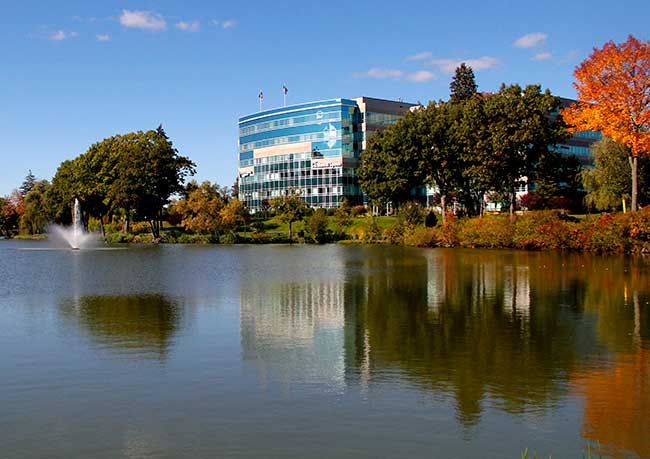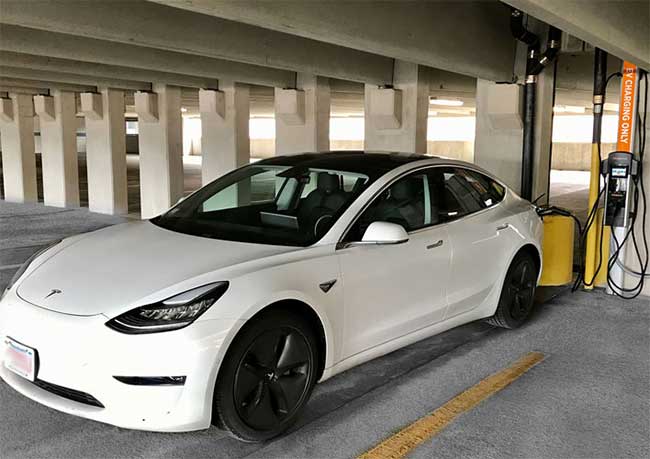 Cummings Properties has a long history of building renovation and reuse, energy-saving design, construction and property maintenance, utilization of recycled materials and equipment, and reduction of waste through several recycling programs. 900 Cummings Center earned the Energy Star label in 2008, the first building in Beverly and only the second office building on the North Shore on this prestigious list. Cummings Center's newest building, 500 Cummings Center, was awarded the Energy Star certification in 2011. Cummings Center now offers the only two Energy Star certified office/research buildings in Beverly.
Electric Vehicle Charging Stations
Cummings launched a new green initiative in 2021 with the installation of 30 electric vehicle charging ports across Cummings Center's expansive parking area. All of the charging stations are powered by a combination of solar energy and electricity.