The centerpiece of the North Shore's premier office, medical, and research campus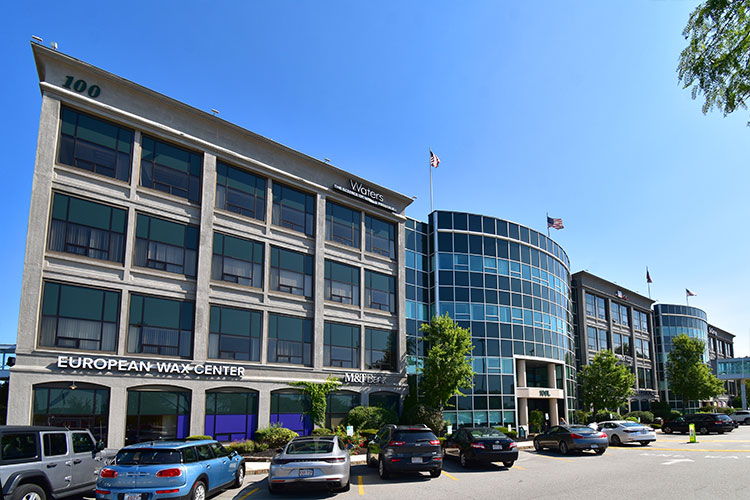 Thousands of people arrive daily to work at or visit the thriving mix of corporate headquarters, medical offices, software firms, research laboratories, and micro-businesses at award-winning 100 Cummings Center. Once the workplace for 4,500 employees of United Shoe Machinery, this five-story 1.3 million-square-foot building now provides first-class office space for more than 75 percent of the park's businesses.
View Available Suite Listings
Building features
150 to 100,000 square foot suites
Several small-office clusters, ideal for entrepreneurs
Furnished Community Conference Room for client use
Two banks, U.S. Post Office, convenience stores, and more
Museum-quality displays showcasing the building's rich history
Direct access to two parking garages and 900 Cummings Center through three covered pedestrian bridges
Home to Cummings Executive Suites—an all-in-one service provider for fast and convenient business growth.
Property facts
Building Type: Office
Year Built/Renovated: 1906/1999
Building Height: 5 Stories
Building Size: 1,356,891 SF
Typical Floor Size: 274,793 SF
Column Spacing: 11' x 20'
Parking: Surface Parking and Covered Parking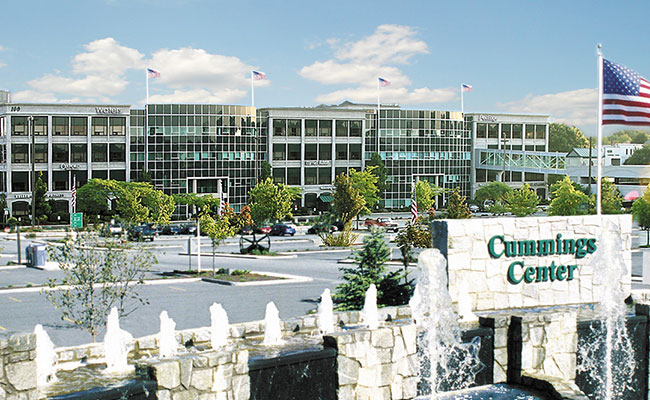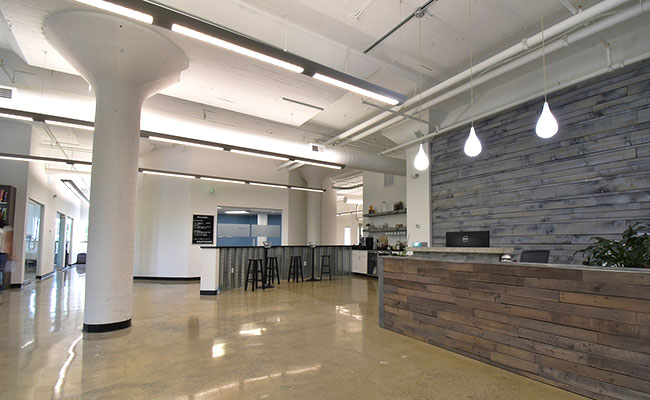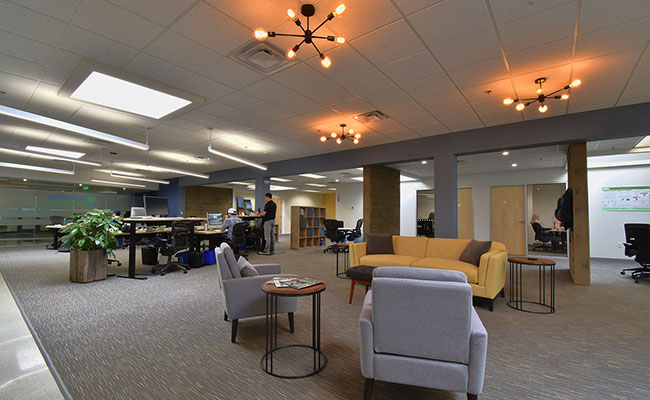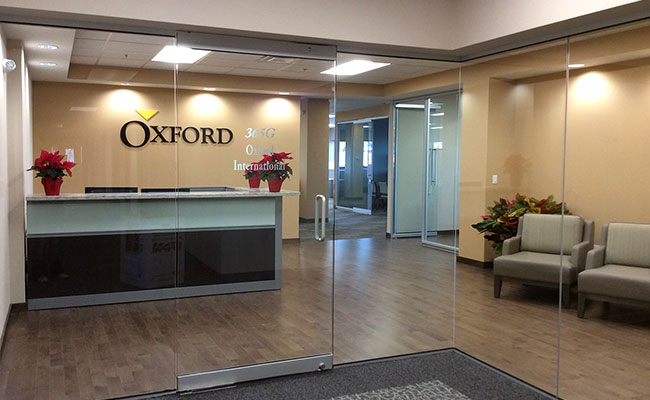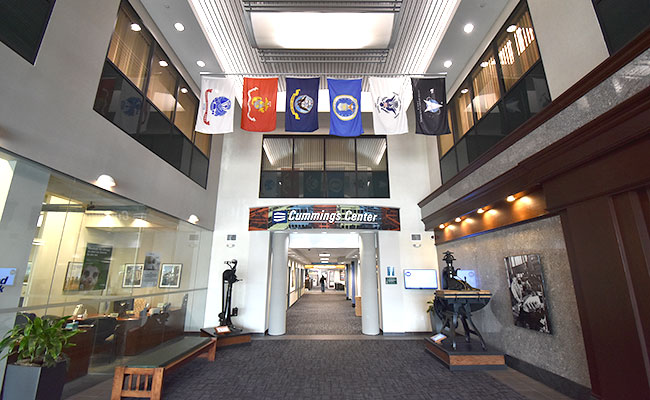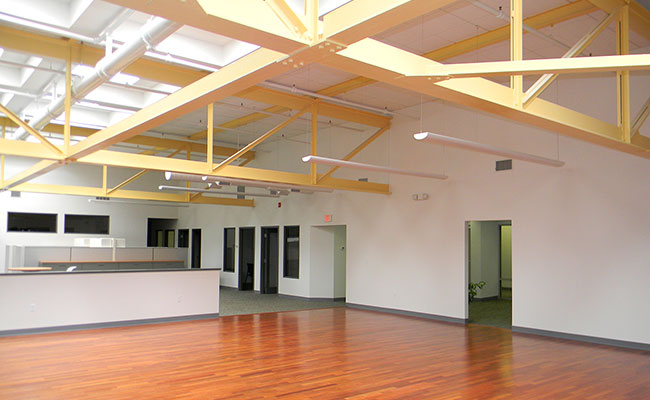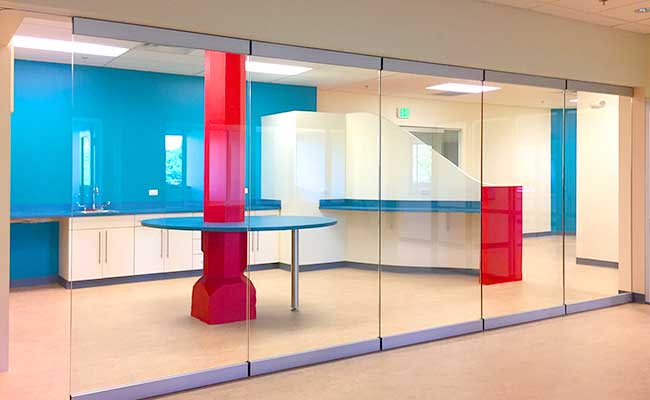 Join these clients at 100 Cummings Center