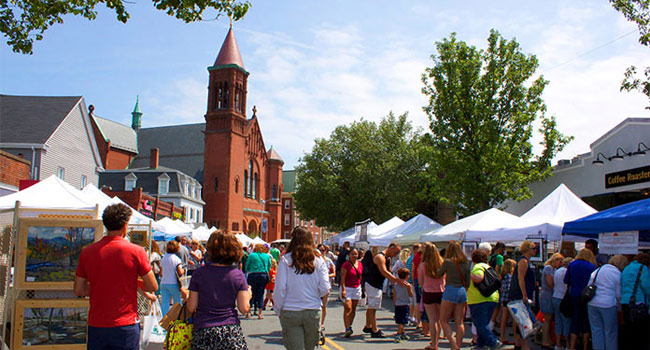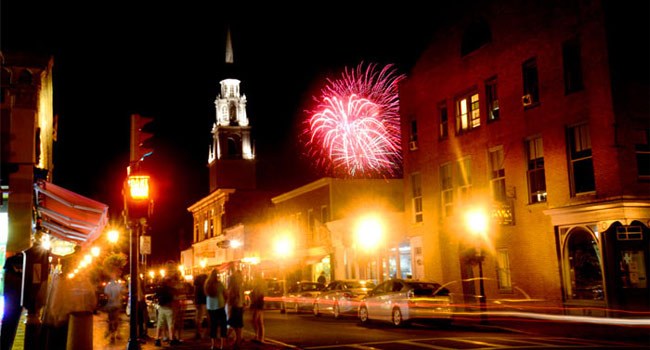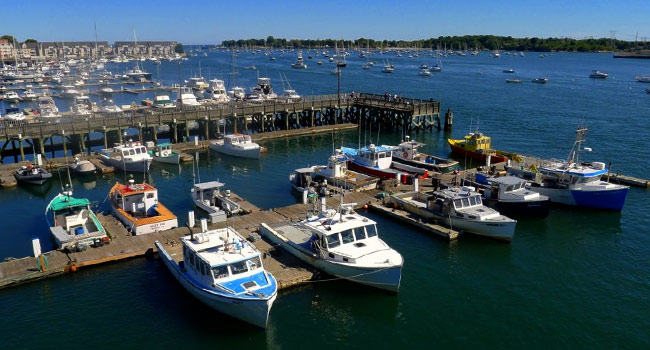 Welcome to the Garden City
Beverly, Massachusetts is a desirable North Shore destination with recreation, shopping, and dining options for all tastes and styles. Located about 30 minutes from Boston, and offering miles of coastline, public parks, and open spaces, Beverly is aptly called the "Garden City."
Beverly has a unique personality—small town charm coupled with a city identity. A strong partnership between local business, government, and community results in a thriving downtown with many attractions, activities, and amenities. Excellent access to Route 128, five commuter rail stations, and a municipal airport make it a desirable place to live and work.