Bike to Cummings Center
Cummings Center encourages clients and visitors to bike to our campus. Bike directly from home, or use your bike to supplement public transportation from the Beverly MBTA commuter rail locations, then park at one of our convenient bike racks close to your destination.
NSTMA and Beverly Bike Routes to Cummings Center
Consider these bicycle routes to Cummings Center provided by North Shore Transportation Management Association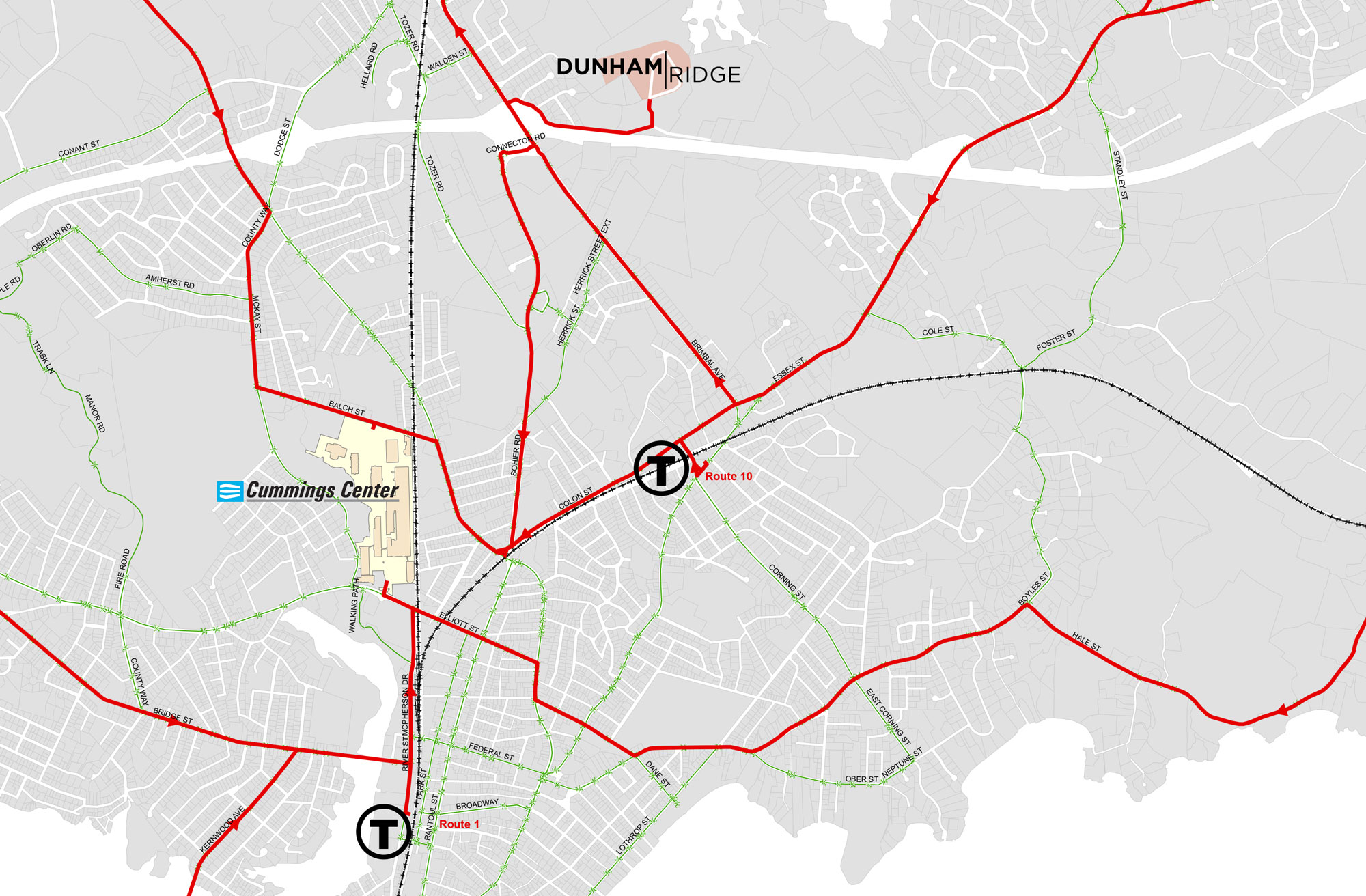 Cycling Community Partners and Resources
Fitness at Cummings Center
Shoe Pond Walkway: approximate 1 mile loop around Shoe Ponds
In the News
CommuteConnect: Get Rewarded
Register for CommuteConnect, a program of North Shore TMA, to add even more benefits to your green commute.
Earn rides home with Uber for when the unexpected happens
Be entered to win a $250 gift card through quarterly raffles just by logging your green commute
Get matched with an experienced biking commuter to join your ride
Register for CommuteConnect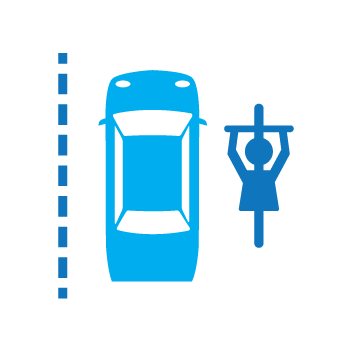 Ride with Traffic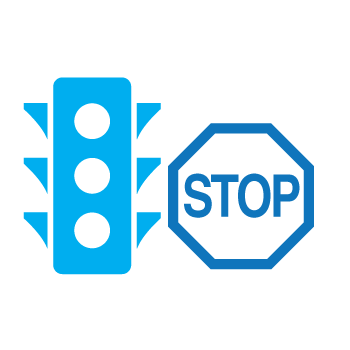 Obey Traffic Signals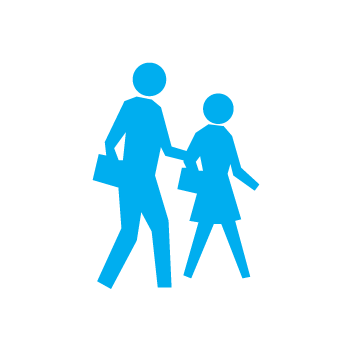 Watch for Pedestrians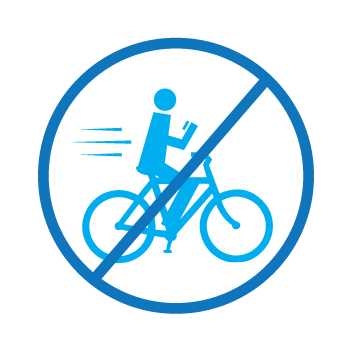 Don't Ride Distracted