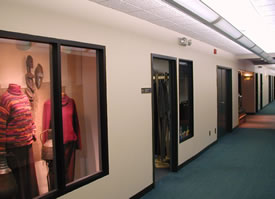 West Cummings Park in Woburn, MA, is a well known, convenient business location at the intersection of I-93 and I-95.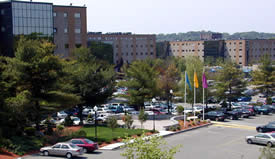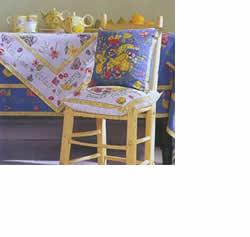 At the Mart you will join distinguished manufacturers and product representatives for upscale apparel, home furnishings, gifts, and decorative accessories:
• Cornell Trading for April Cornell

• Gary and Theresa Kitaeff for Isda & Co., Rialto Tru Supply, Renfrew, Cousin Johnny,
Debra Deroo

• Arthur Penn Associates for Sigrid Olsen Sport, Sigrid Olsen Collection, So Blue, Carol Anderson, Spanner

• Matt Reimer Inc. Co. for Ballinger Gold,
Chava, & Trousers, Leon Levin/Play, Christopher Blue, On Gossamer, Angelica VAL, EASEL

• Bob Heffron Associates for Eileen Fisher,
Beba, Hot Sox, Sarah Arizona

• MRRK Associates
/Reza Khoyi, KIKO, Escio, For Joseph
Enjoy the many benefits designed to enhance your showroom experience:
• Flexible lease terms and competitive rates.
• Easy accessibility to Routes 128, I-95, and I-93.
• Many on-site amenities including restaurants, day care, doctors, banks.
• Exterior Mart building sign, exclusive Mart directory, and ample free parking.