A Workplace
Designed for Wellness
Cummings Properties is committed to helping its leasing clients minimize the spread of germs and related illness in their offices, labs, or retail spaces. Whether you are looking to relocate, expand, or open a satellite office, we are ready to help you find high-value commercial real estate in the greater Boston suburbs that meets the needs of a health-conscious workforce.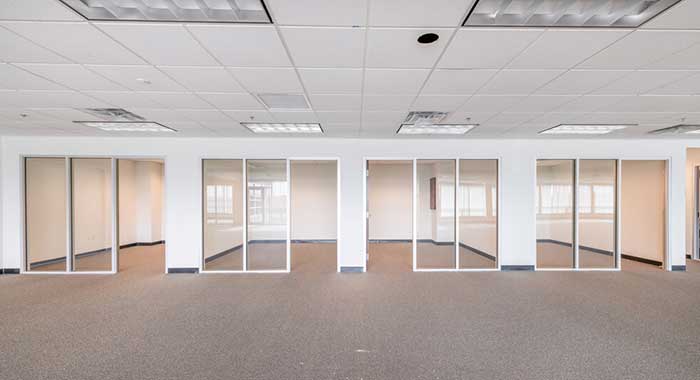 More space for your dollar
Cummings Properties offers reasonably priced offices of all sizes in 11 communities throughout suburban Boston. With leasing costs significantly lower than in nearby Boston and Cambridge, we provide space that allows employees to collaborate while maintaining personal space. Browse a selection of our featured suites for lease.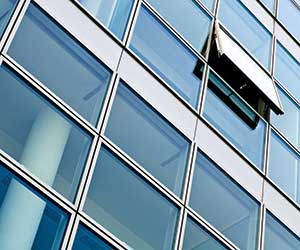 Clean fresh air from independent HVAC systems and operable windows
Our office suites are outfitted with independent HVAC systems that use high-performance filters. Rather than sharing air that has been re-circulated from other units throughout the building, each suite receives an ample supply of fresh air from its own independent HVAC unit. Many office suites also feature operable windows, providing another source of fresh air that you control.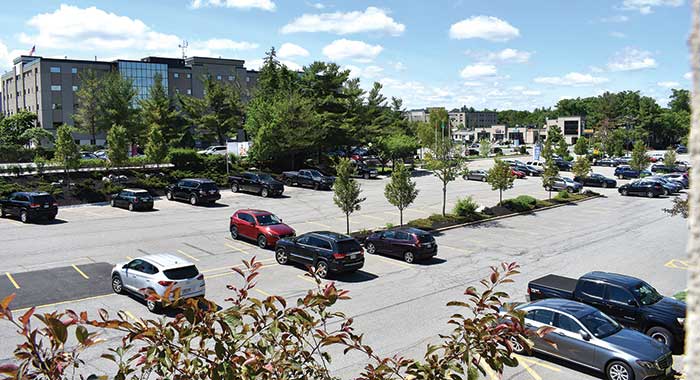 A convenient commute and ample free parking
To accommodate resident firms and their visitors, our conveniently located business campuses provide plenty of covered parking and surface parking options at no cost. Your employees will also enjoy ready access to major highways such as I-93, I-95, Route 128, and I-495, as well as proximity to MBTA bus and commuter rail stations.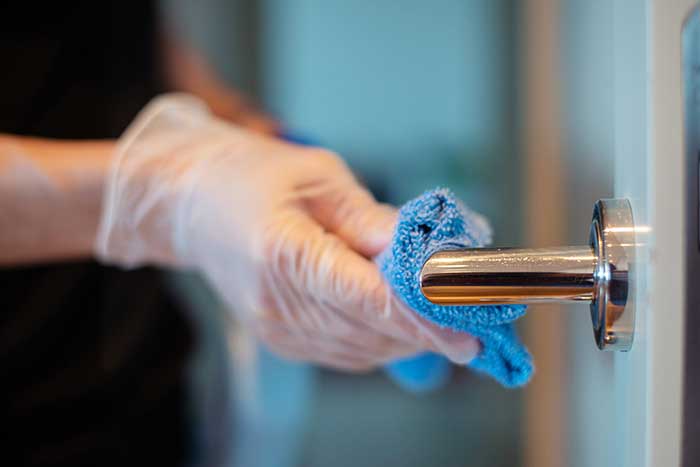 Frequent cleaning from on-site custodial staff
Cummings Properties has on-site personnel who sanitize common areas during the day to maintain the cleanliness of all buildings and curtail the risk of community spread of illness. This professional team cleans throughout each building during the course of the business day.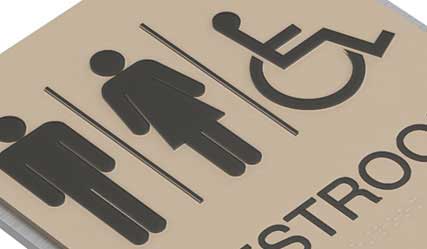 In-suite restrooms
Many of our suites are outfitted with restrooms. Having an in-suite restroom decreases the need for staff to leave the premises and reduces unnecessary exposure to visitors and occupants in the rest of the building.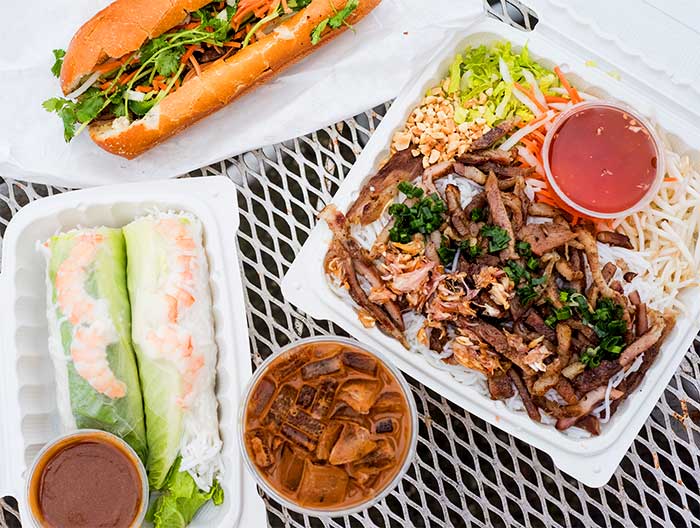 On-site amenities
The amenity-rich environment at Cummings' campuses helps client firms maximize productivity while minimizing risk by limiting the need to travel off site during the workday. Our buildings and office parks feature on-site or nearby food, healthcare, fitness, and other service providers. Read more about the amenities at TradeCenter 128 in Woburn, 40 Shattuck Road in Andover, and Cummings Center and Dunham Ridge in Beverly.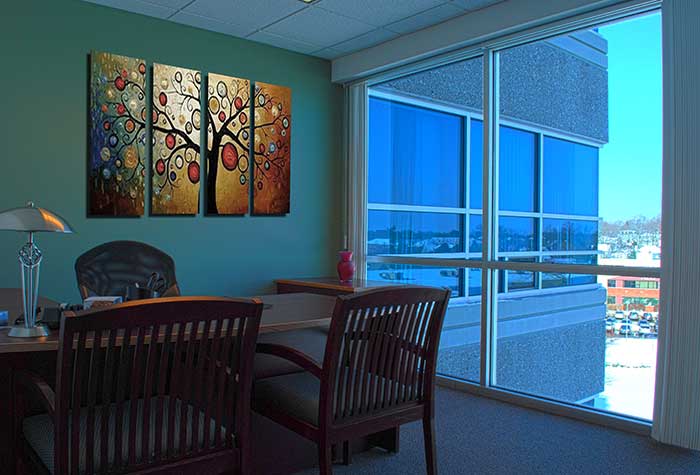 Smaller spaces available for temporary or satellite offices
Cummings Executive Suites offers a solution for businesses that are seeking flexible lease terms for a temporary work arrangement, or that would like to lease a smaller plug-and-play space to house one or a few employees at a time. Firms that are gradually reintegrating a larger office space, or are in need of a satellite or secondary facility, might consider leasing through our executive office suites program, which offers fully furnished offices, a professionally staffed reception area, and more.
If you would like to spread out in a new office space, lab space, or flex space in suburban Boston, please contact us today or browse our virtual tours and featured suites pages.
---