COVID-19 Resources from Cummings Properties Clients
As the Commonwealth's stay-at-home order is lifted, Cummings Properties clients offer a variety of products and services to help get back to business.
Protective Equipment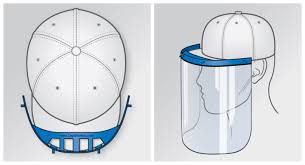 Acera (100 Cummings Center, Beverly) has created an innovative, patent pending, face protection system called CapShields. Call 978-998-4281 or email info@acerallc.com.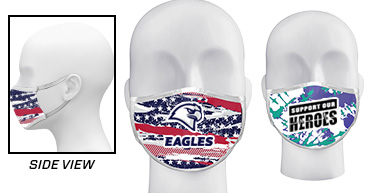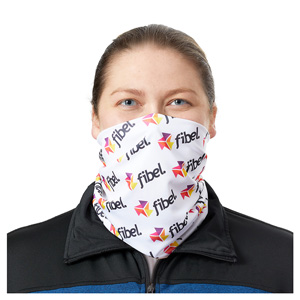 Printex (4D Gill Street, Woburn) provides COVID-19 signage, masks and fandanas, hand sanitizer, latex gloves, no-touch tools, door seals and more. Call 781-937-0333 or email printex@printex-inc.com.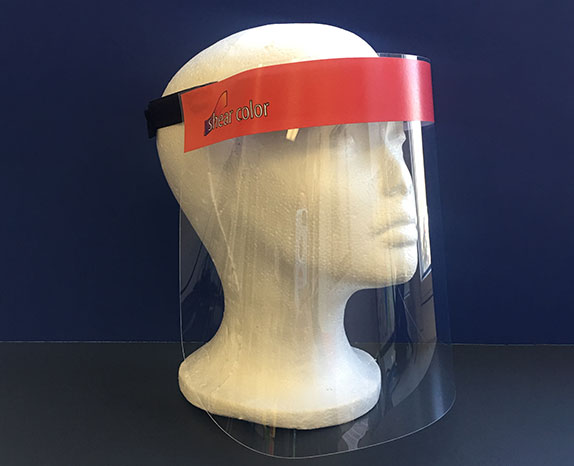 Health and Safety Products
Electrostatic Spray, Cleaning, and Disinfection
Lab Services
ArcPoint (400 West Cummings Park, Woburn) offers a Coronavirus Antibody Test (COVID-19 IgG/IgM), a blood test that determines if your body has developed antibodies necessary to help fight off the Coronavirus. Call 781-460-6020 or request an appointment online.
Technology
allConnex (100 Cummings Center, Beverly) offers "Work-from-Home" advisors to help in the transition to remote work by serving as the liaison between its customers and 100+ technology providers (Cloud, Wireless, Data Center, Security, Cabling, and more). Complete a no cost/no obligation assessment to get started.
Integrated IT (100 Cummings Center, Beverly) provides telephony and collaboration/IT mobility solutions. Call 800-672-4968.
In-office Moves and Storage
Andresen Moving (100 Cummings Center, Beverly) offers virtual surveys to provide remote estimates for companies looking to move or reconfigure office space to allow for physical distancing. Call 1-877-273-2468 or email andresenmoving@gmail.com. Learn more.
Wakefield Moving and Storage is offering protective upmount screen barriers in various heights and widths for office workspaces, medical suites, and retail. Easy to clean and disinfect. Contact Stephen J. Masone at 978-375-0112 direct: 978-432-6730
---